Scholarships awarded in memory of murdered Seattle Central College student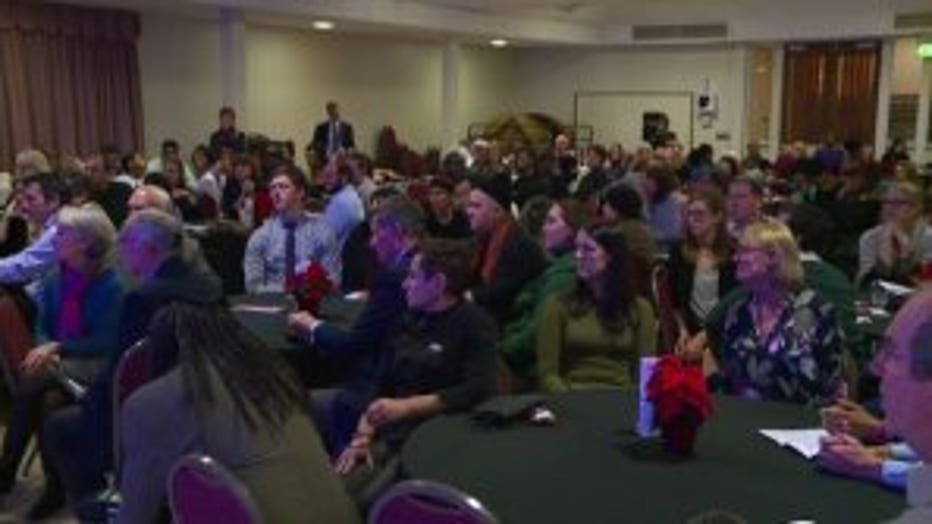 -- Almost five years after a Seattle Central College student was gunned down, his family continues to help other young men get an education in his memory. Desmond Jackson was 22-years-old when he was shot to death in the SODO District on February 12, 2012. He would have turned 27-years-old Saturday night.

Every year since the tragedy, his family has held a fundraising dinner at Mt. Zion Baptist Church on 19th Ave.  "Des was a wonderful person. He was really loved so we started this foundation to raise money to help other young African American men his age to go to college," said his great aunt Gracie Williams.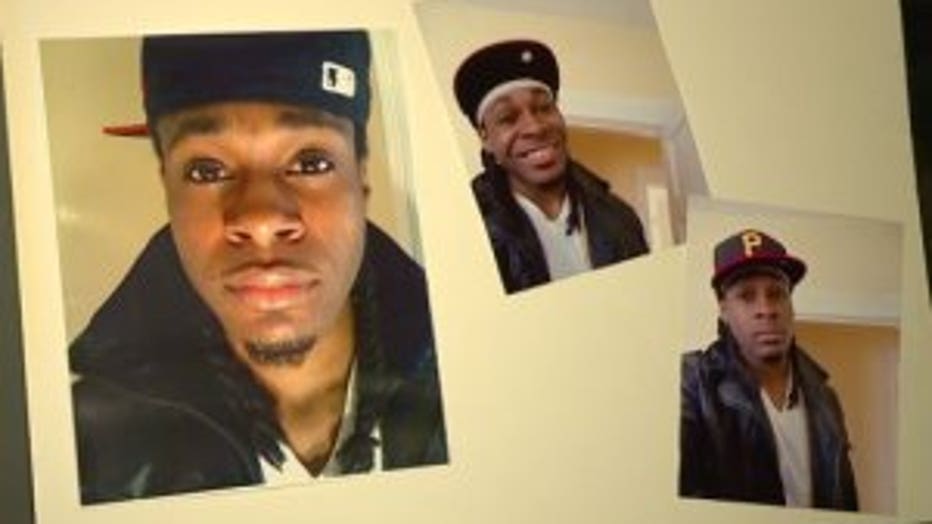 Desmond Jackson was 22-years-old when he was killed in Seattle


 

They have awarded 11 scholarships so far. This year's recipients were Horace Burdis, Nahom Girmay, Jequan Hayes and Abdiakari Ibrahim.  I was honored to emcee the event for the fourth year.  There have been no arrests in Desmond's case.  "When it happened, it was devastating so in order to put a positive spin on it we decided to do something to help somebody else," said his great aunt Anne Williams. Contact Seattle Central College if you would like to donate in Desmond's name.