Scattered showers through Sunday, but warmer temps, too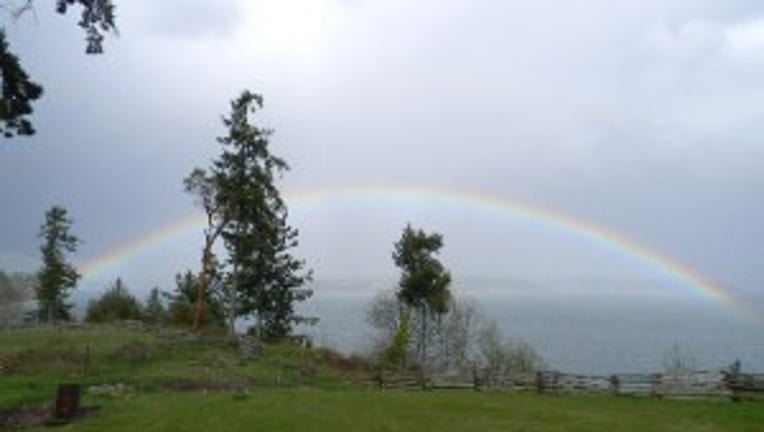 article


SEATTLE -- An unsettled weather pattern will continue this weekend, with scattered showers and sun breaks through Sunday.

A slight warming trend will develop over the next couple of days with highs in the 60s by Sunday and close to 70 degrees by Monday.

Looking ahead to next week, there seems to be more dry than wet days. Temperatures will moderate back into the upper 50s for daytime highs by midweek.