Scary moments for neighbors fleeing apartment fire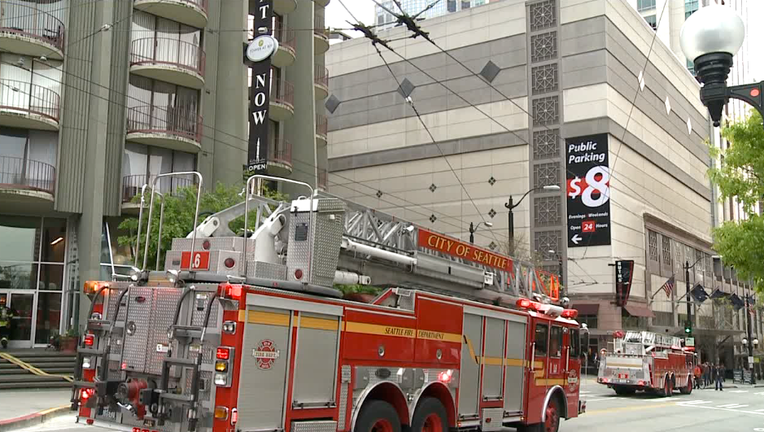 SEATTLE – It was a quick escape for hundreds of residents after their Seattle apartment building caught on fire.

The fire broke out in the garbage chute on the 21st floor of the Tower at 801 building before 6 p.m. Thursday. Fire fighters said the sprinkler system pushed the fire debris down the chute all the way to the garage, spreading thick smoke throughout the building.

"I went into the trash room and all the smoke came at me," one resident said.

"I went out into the hall and the apartment manager said, 'It's real -- go'," another resident said. "So I went down the stairs, I'm on the ninth floor. By the time I was on the third floor I couldn't breathe, so I had to cover my mouth."

Everyone made it out of the building safely. The cause of the fire is under investigation.