SCAM ALERT: Callers pretending to be cops bilk money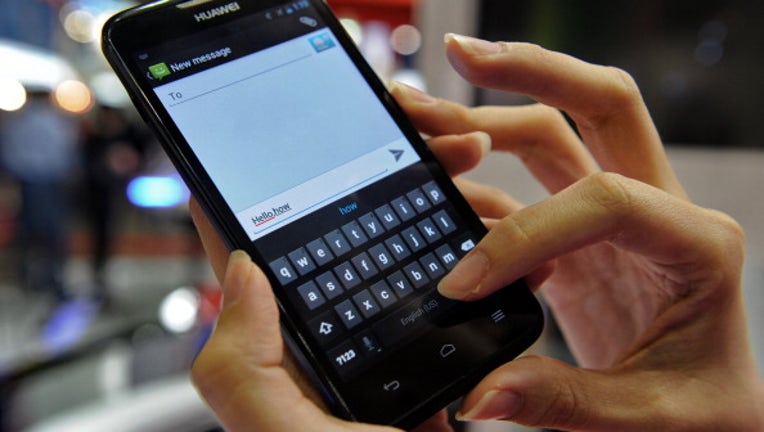 BONNEY LAKE -- Police are warning Bonney Lake residents of callers pretending to be police and telling residents they have an outstanding warrant and need to pay a monetary fine.

According to the Bonney Lake Police Department, scammers calling from a number that shows up as "police" on caller ID tell residents they have an outstanding warrant, and say if they don't send payment right away, they'll be arrested. Scammers have threatened to come to the resident's home or place of employment to make the arrest.

"In many of these incidents, the caller becomes agitated and threatening and attempts to intimidate the person making a payment," BLPD officials said.

The BLPD advised residents never to offer payment or credit card information over the phone. Police would not call residents and ask to settle a warrant over the phone, officials said.

Residents who receive the call are told to tell the caller they know it's a scam, hang up and call police.

BLPD said these scams are being reported nationwide.

Anyone who has received a call similar to the that above s encouraged to cal the BLPD at 253-863-2218.