Sawant trailing in council race, but vows to face Conlin again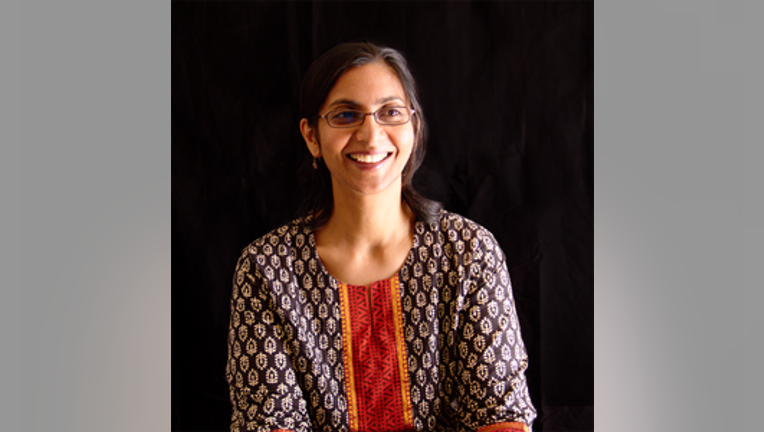 article
SEATTLE -- Richard Conlin is tentatively declaring victory over socialist challenger Kshama Sawant, who is already looking forward to the next city council election.

Conlin is leading the race for Seattle City Council Pos. 2 with 53.56 percent of the vote. Sawant hasn't conceded, after getting 46.13 percent of the vote in the first wave of results Tuesday night. The vote count will be updated Wednesday afternoon.

With the Seattle City Council switching to districts, as Charter 19 is winning by a 64.47 percent landslide, Sawant is making noise about a rematch in 2015.

Sawant's campaign tweeted just before 8:30 p.m. last night:

About an hour later, another tweet from @votesawant:




She tweeted an hour later, saying Conlin would face tough challenges in two years.