Sasquatch! Music Festival reveals 2014 lineup
SEATTLE -- A mix of music and comedy is on the schedule for the 2014 Sasquatch! Music Festival.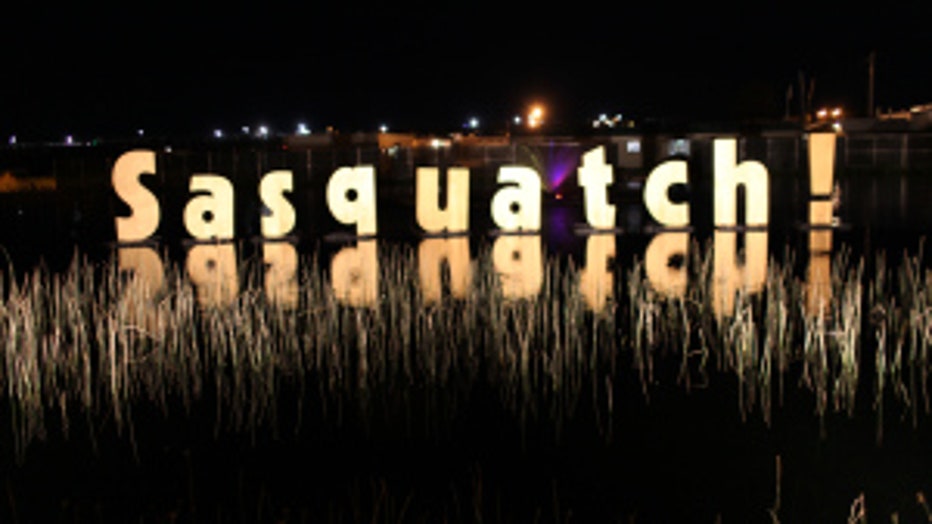 On Monday, organizers announced the lineup for the 2014 festival, which takes place at the Gorge Amphitheater. This year's event will be unique in that it will be divided into two different weekends: Memorial Day weekend, May 23-25, and Fourth of July weekend, July 4-6.

The Memorial Day weekend lineup includes Outkast, The National, Queens of the Stone Age, M.I.A., Foster the People, Kid Cudi, Haim, Neko Case, Violent Femmes and Major Lazer. Maya Rudolph and Nick Swardson are among the comedy acts expected to perform.

The Fourth of July weekend lineup includes Soundgarden, Kraftwerk (3D), New Order, Neutral Milk Hotel, Tegan and Sara, Talib Kweli, Spoon, Frank Ocean, Gogol Bordello and Broken Bells. Demetri Martin and Eugene Mirman are among the comedians performing during the weekend.

Adam Zacks founded Sasquatch! in 2002.

For a complete lineup of the acts scheduled during both weekends, along with ticket information, visit the official Sasquatch! website.