Sandy Hook shooter was obsessed with mass murderers, report says


NEW YORK -- A report on last year's Sandy Hook Elementary School shooting in Newtown, Conn., released Monday said that gunman Adam Lanza had "significant mental health issues," an "obsession with mass murderers" and acted alone when he opened fire in the school.


The 48-page document released by the office of Connecticut's state attorney in Danbury, Stephen Sedensky III, said that "there is no evidence to suggest that anyone other than the shooter was aware of or involved in the planning and execution" of the killings, which left 20 first-graders and six school employees dead.

The document is not the final report on the Dec. 14, 2012, shooting. But 11 months after the shooting, it offers the first glimpse into the official investigation of Lanza, 20, and of the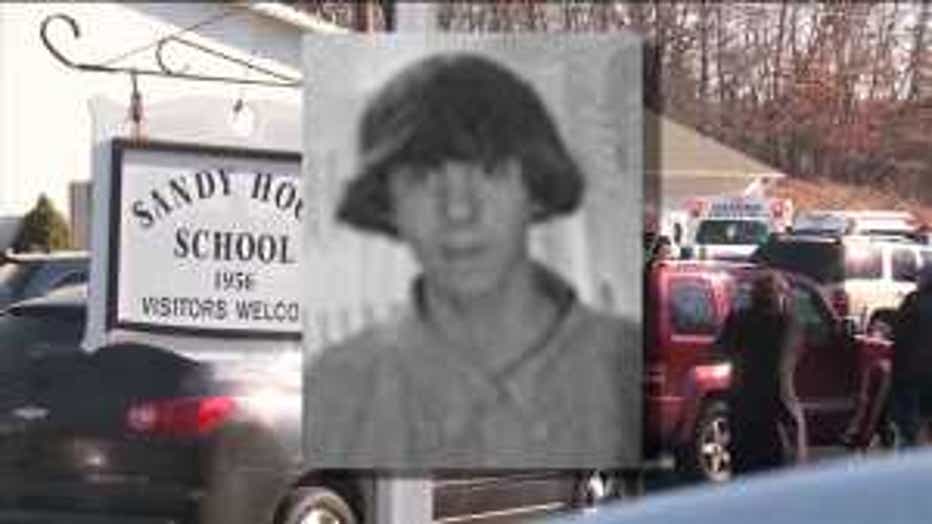 minutes that unfolded after he shot his way into the school.


Lanza killed his mother, Nancy, in their home before heading to the school. He shot himself to death inside the school after opening fire on the children and adults.

Among other things, the report said that all five firearms found with Lanza had been legally purchased by his mother. It also said Lanza had "significant mental health issues," and that he had "an obsession with mass murderers, in particular the April 1999 shootings at Columbine High School" in Colorado.

Lanza's mental issues "affected his ability to live a normal life and to interact with others," the report said, adding that the question of why he went on his rampage or targeted the elementary school might never be known.

For more on this LA Times story, click here.