Samsung unveils the Galaxy S IV
 NEW YORK (CNN MONEY) -- Samsung's Galaxy S IV is here. As expected, it's built to vie for the position of best smartphone in 2013.

How it will compare with Apple's (AAPL, Fortune 500) next iPhone or Google's (GOOG, Fortune 500) future Nexus flagship phone remains to be seen. But after a few minutes playing around with the the Galaxy S IV, it's easy to see how this smartphone could end up in the same conversation.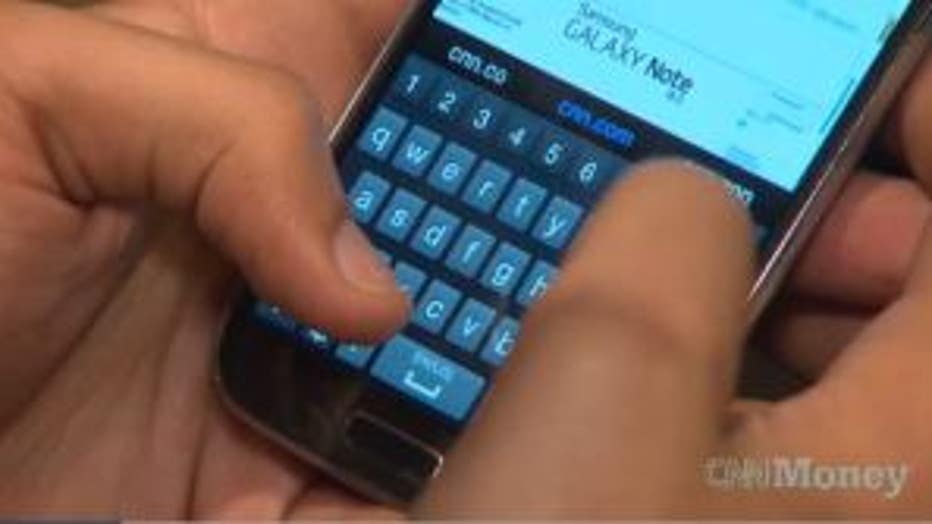 Here's everything you need to know.

The Guts: The Galaxy S IV sports a five-inch screen with incredibly high resolution. The 1920x1080 pixel display is as good as you're going to find on any smartphone right now (HTC, LG, and Sony (SNE) all have similar displays as well).

But it doesn't feel overly big. The Galaxy S IV's bezel occupies so little space, the smartphone isn't much bigger than its predecessor, the 4.8-inch Galaxy S III.

The quality and design of the Galaxy S IV is definitely a step above its plasticky predecessor. But it's still not on the same level of a phone like the solidly constructed HTC One. One benefit of the Galaxy S IV's plastic shell, however, is that it allows for the phone to be lighter. At 130 grams, Samsung's new device is lighter than many smaller Android phones.

For the complete CNN story, go here.