Sale of Everett Herald completed; some jobs to be lost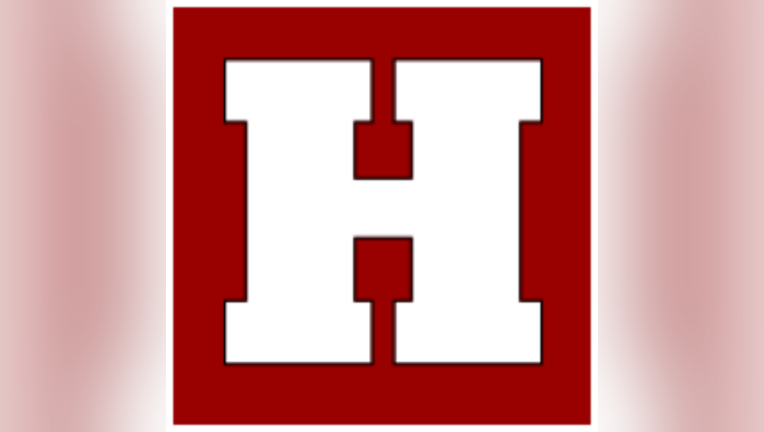 EVERETT -- Sound Publishing, a subsidiary of Black Press of Surrey, Canada, completed its purchase of The Everett Herald and two other publications from The Washington Post Co. on Monday, the Herald said.

Terms of the deal, announced Feb. 6, were not disclosed. The purchase included the HeraldNet.com website, the monthly Herald Business Journal and the weekly Spanish-language regional newspaper La Raza del Noroeste.

The new owner announced that the acquisition brings an end to printing The Herald and the other publications at the newspaper's downtown Everett location. Sound Publishing has its own printing plant and distribution center near Paine Field. As a result, Herald employees in production and distribution are losing their jobs, the newspaper said.  Some are being offered work under the new owner.

The Herald had about 200 full and part-time employees as of Monday, Publisher David Dadisman said, and "less than one-third of the total workforce will be unemployed as a result of the sale."

Davidson will be one of them. The new owner said it is identifying candidates for publisher now, and that Davidson would stay through the end of next month.

Sound Publishing President Gloria Fletcher said she has "great respect for The Daily Herald. It is a great news product with a keen eye on the Snohomish County area."

"I have faith in the talented team of employees at the Herald. So I'm certain the business transition on Tuesday will be seamless to the advertisers and readers," Fletcher said.

Sound Publishing, with head offices in Bellevue and Poulsbo, owns 40 other publications in Washington. Most are community weeklies, including the Arlington Times and the Marysville Globe. The company also recently purchased Seattle Weekly and owns the Peninsula Daily News in Port Angeles. Sound says its community newspapers' combined circulation in the state is 629,000. The company also owns The Little Nickel, which has circulation of 241,000.

Black, the parent company, also owns newspapers in British Columbia and Alberta, as well as the Honolulu Star-Advertiser and the Akron, Ohio, Beacon Journal. In all, Black owns more than 170 publications.

The Post Co. owned The Herald for 35 years.