Saints' plane breaks down, players say night 'couldn't get worse'
SEATTLE -- Monday night was rough in more ways than one on the New Orleans Saints.

First they get blown out in front of a national crowd by the Seattle Seahawks on Monday Night Football. Then the team plane breaks down, leaving the players stuck out in the cold, ESPN reported.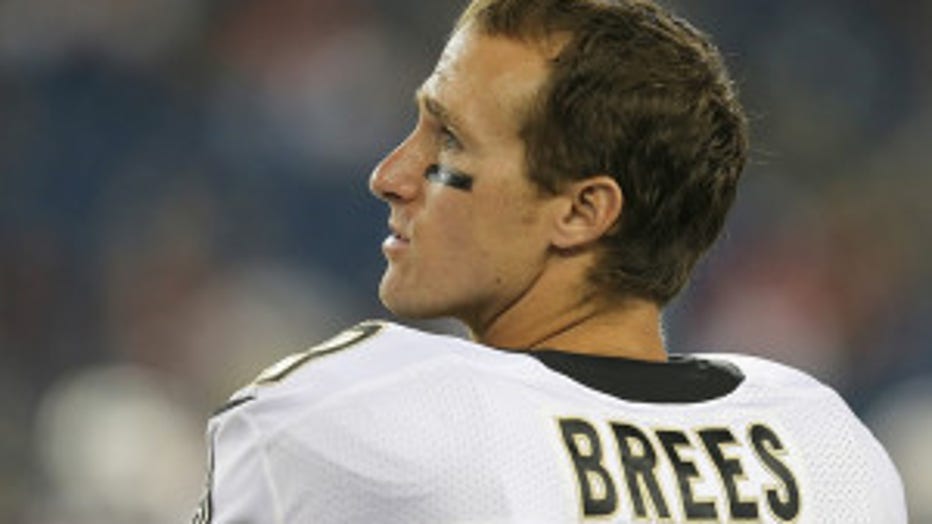 "This night couldn't get any worse," Saints safety Rafael Bush tweeted after hearing he would be stuck in Seattle an extra night.

According to ESPN, the plane broke down and players were forced to spend an extra night in Seattle. Specific details were not immediately available, ESPN said, but players underwent some shuffling while team officials looked to secure a hotel in the area, making a short week even shorter as the team prepares to face the hot Carolina Panthers (9-3) next Sunday.

The Hawks out gained the Saints 429 yards to 188 yards, and the team managed a season-low 12 first downs Monday night.

The Hawks (11-1) look to take another step forward in securing home-field advantage throughout the playoffs when they play the San Francisco 49ers on Sunday.