Safeway putting itself up for sale?
SEATTLE -- Safeway has confirmed that it is in talks to possibly sell the company.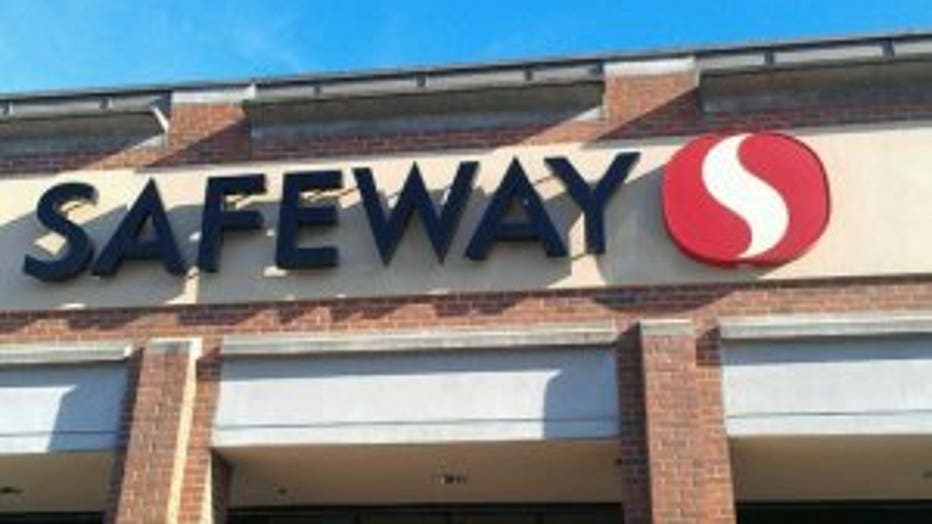 According to The Los Angeles Times, the California-based grocery chain has been meeting with a private equity firm for months now. That same firm also owns Albertsons.

However, Safeway officials added that discussions were "ongoing" that it was not certain if they would lead to anything final.

Buyout rumors involving Safeway first surfaced in October, as The Times reported.

This latest announcement followed the sale of Safeway's Canadian operations and its Chicago branch, Dominick's.