Sad Sonics' fan: 'Like losing a kid we never got to adopt'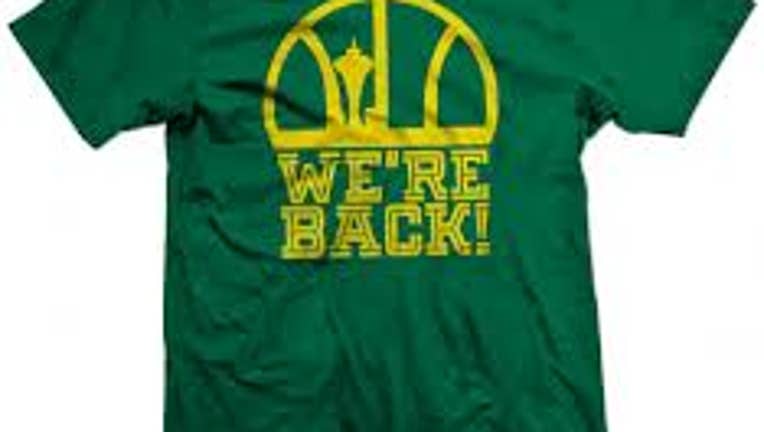 SEATTLE -- Mayor Mike McGinn is putting on a brave face in spite of the news that the NBA's relocation committee voted 7-0 against moving the Sacramento Kings.

Chris Hansen's Seattle group has a purchase agreement with the Maloofs, current Kings' owners, but the thought among a lot of people is that the deal is dead.

McGinn said if it is, the city's deal with Hansen to build a new arena still has several years and there are presumably several more deals to be done to secure a team.

But to Sonics fans, it's a big blow.

"It feels like we're losing a kid we never got to adopt," David Vahey said.

Vahey was printing new Sonics T-shirts with the words "We're Back!," when he got the news about the relocation  committee. He immediately put the T-shirts on hold.

"It just hurts," he said.