Ryanair commits to big Boeing order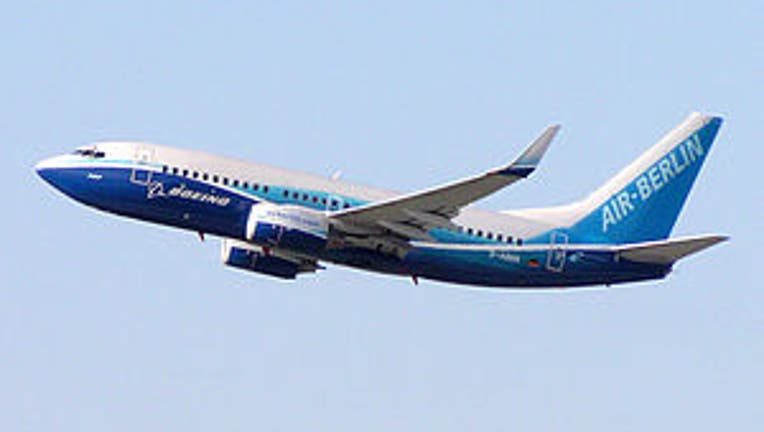 DUBLIN -- Ryanair, a European-based airline, confirmed an order of 175 Boeing Next-Generation 737-800s Tuesday, giving Boeing  it's largest-ever single European order.

According to the Boeing Company, Ryanair's order will be worth $15.6 billion at list price. Boeing CEO Ray Conner called the order an "amazing testament" to the popular Next-Generation 737.

"We are pleased that the Next-Generation 737, as the most efficient, most reliable large single-aisle airplane flying today has been and will continue to be the cornerstone of the Ryanair fleet," Conner said. "Our partnership with this European low-cost carrier is of the utmost importance to everyone at The Boeing Company and I could not be more proud to see it extended for years to come."

Ryanair already operates a fleet of more than 300 Boeing 737s.