Russell Wilson will 'definitely' join 'Dancing with the Stars'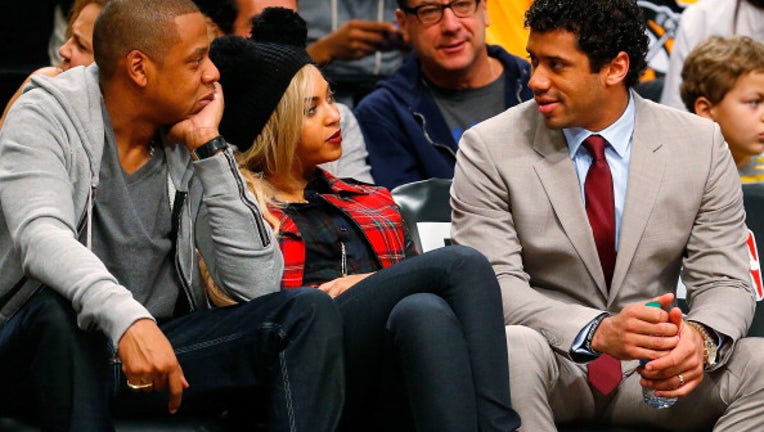 SEATTLE -- Football fans already know Russell Wilson has some of the fanciest footwork around.

Soon dancing fans will get a taste, too.

In an interview with "Access Hollywood" this week, Wilson said he "definitely" plans to join the popular TV Series "Dancing with the Stars" in the near future.

"At some point I'm going to definitely do it," Wilson told "Access Hollywood. ""I love 'Dancing with the Stars.' I love watching, and I love dancing myself. Hopefully, I could win it."

Wilson said he has already been invited to join the show twice, once after his rookie year and again after this year. He declined to give a specific timeline for joining the show, and said he needs to "focus on his football career right now."

Oh, Russell. Is there anything you do that we don't love?