Russell Wilson named NFC Player of the Week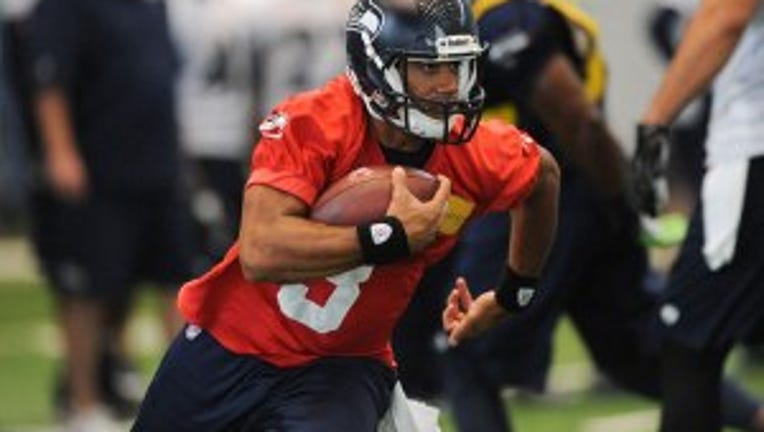 article


SEATTLE - To say that Russell Wilson has done it again, would be cliche, or an understatement - to say the least.

But for the second time in as many years, Dangeruss has been named NFC Offensive Player of the Week. Wilson threw for 310 yards and three touchdowns in Seattle's Monday night win over the New Orleans Saints.

Wilson, the Seattle Seahawks star quarterback completed 22 of 30 passes (73.3 percent).

Winning for the second year in a row, Wilson joins Warren Moon as the only Seahawks quarterback to be named player of the week in his first two seasons in Seattle.

And Wilson seems to be getting better as the season goes on, which makes the Hawks' postseason chances are the much better.