Russell Wilson confirms: 'Baby Wilson On The Way'
SEATTLE -- Seahawks QB Russell Wilson confirmed  through a tweet Tuesday night that "#BabyWilsonOnTheWay."

Wilson and the R&B singer Ciara were married in July in England.

There had been rumors for the past week or so that Ciara was expecting, but Wilson confirmed that himself with a tweet and an Instragram post Tuesday night: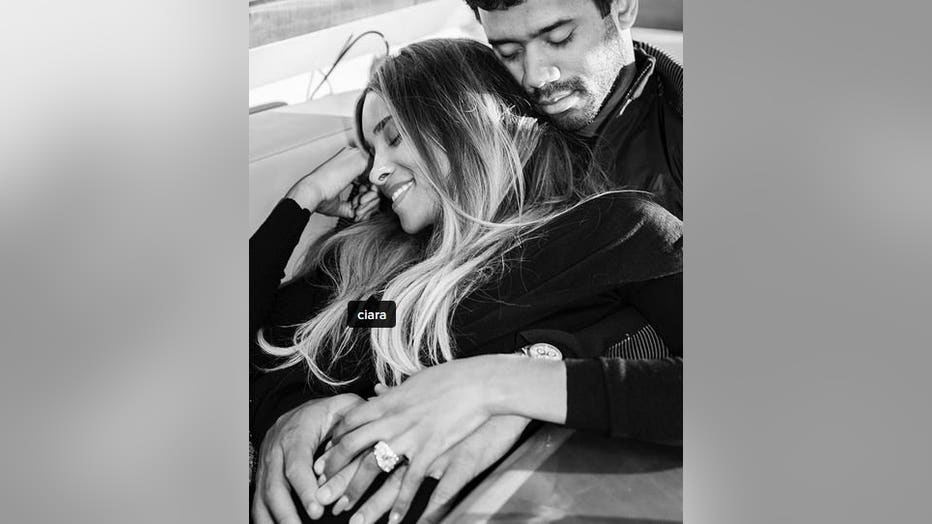 Ciara has a child, 2-year-old Future Zahir, with her ex-boyfriend, rapper Future. This will be Wilson's first child; he was married once before.

 

No news yet on when Ciara is due.