Runner found dead on Renton Highlands sidewalk tentatively identified
R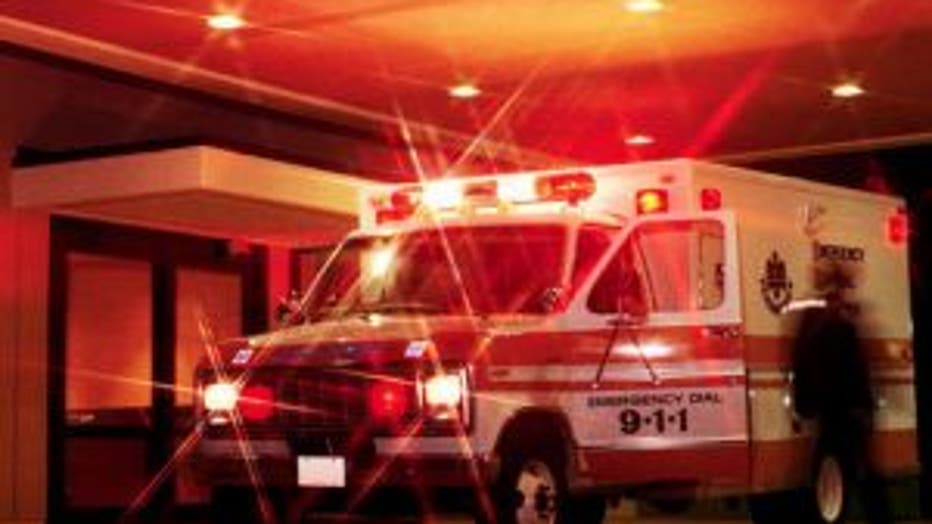 ENTON -- Police said a runner who collapsed and died on a sidewalk in the Renton Highlands area Friday has been tentatively identified as a 46-year-old Renton man.

Police had asked for the public's help in identifying the man because he had no identification on him and neighbors in that area did not recognize him.

Police said he was an Asian man. He was wearing a bright blue Nike running camp, a 2008 Seattle Marathon T-shirt over a mesh running top with purple side panels, lime green running pants, and gray Brooks brand running shoes.

He was found unconscious shortly after noon in the 4200 block of NE 10th Place in the Renton Highlands. Efforts to revive him were unsuccessful.

Police said there were no obvious signs of trauma, but that the cause of death will be determined by the King County Medical Examiner's Office.