Run from law over for 'Ran Dogg' -- missing high-violent offender, Randolph Cyprian
FUGITIVE CAPTURED April 29th, 2013 -- The Department of Corrections says Randolph Cyprian was arrested Monday, April 29th. FUGITIVE WANTED BY DOC IN SNOHOMISH COUNTY April 12, 2013 -- His street name's "Ran Dog" -- fitting since officers say running from cops is exactly what missing high-violent gang member, Randolph Cyprian, does when he's busted behind the wheel. "A trooper tries to pull Randolph over on the freeway," says DOC Ofc. Christina Lacy. "But, Randolph keeps going, reaching speeds up to 110mph. He finally gets off the freeway and drives through a motel parking lot. A Witness sees a black bag get thrown from Randolph's vehicle. Randolph ends up losing control, drives into a ditch, and rolls the car over. After a short foot pursuit, officers catch him, and also recover the black bag. Inside they found 100 grams of meth, a stolen and loaded firearm, and several baggies of marijuana."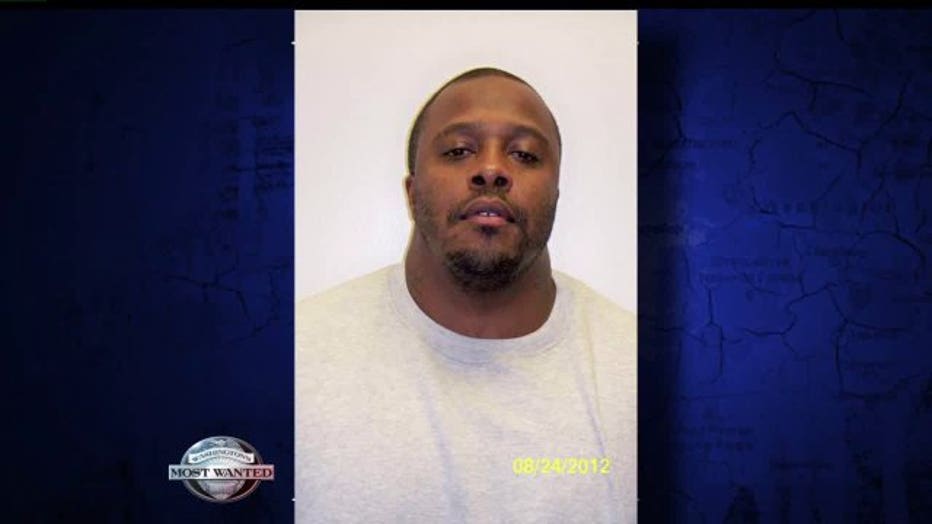 Now, Cyprian's breaking probation in Snohomish County on that crazy car chase, and for the meth he had on him. His rap sheet also includes assault and robbery.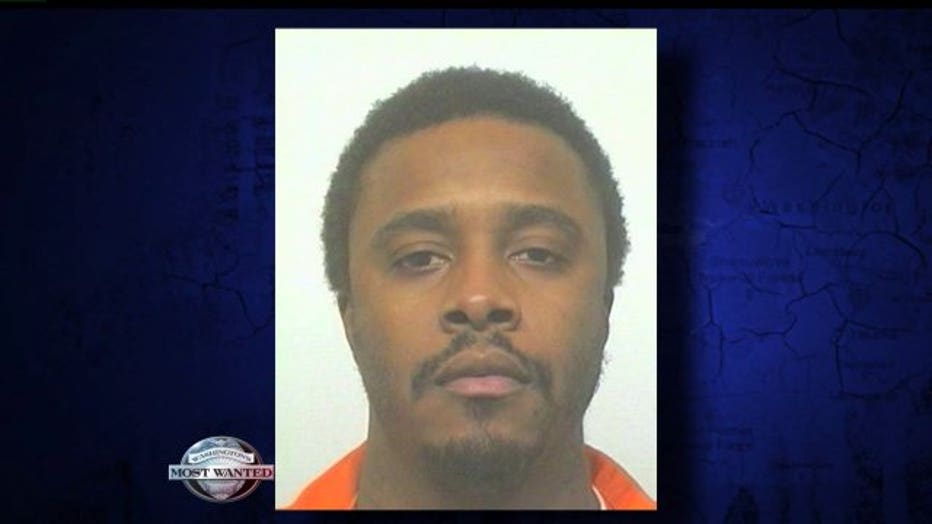 Here are the details on RANDOLPH CYPRIAN:
Tattoos:
Officers say clearly this guy's proved he'll run no matter what -- by foot, or dangerously by car -- so if you know where cops can run down "Ran Dogg", call an anonymous tip into: CRIME STOPPERS: 1-800-222-TIPS You must call the Crime Stoppers hotline with your tip to be eligible to receive a cash reward for information leading to a fugitive's arrest. CLICK HERE for information on how to TEXT A TIP to Crime Stoppers.