Ropes, chains found in home where women held captive


CLEVLAND -- Ropes and chains have been found inside the Cleveland home where police say three women spent close to a decade in captivity, city officials said Wednesday.

While Public Safety Director Martin Flask said investigators haven't confirmed how the ropes and chains were used, police Chief Michael McGrath told NBC's "Today" that they were used to restrain the missing women.

"We have confirmation that they were bound," he told NBC.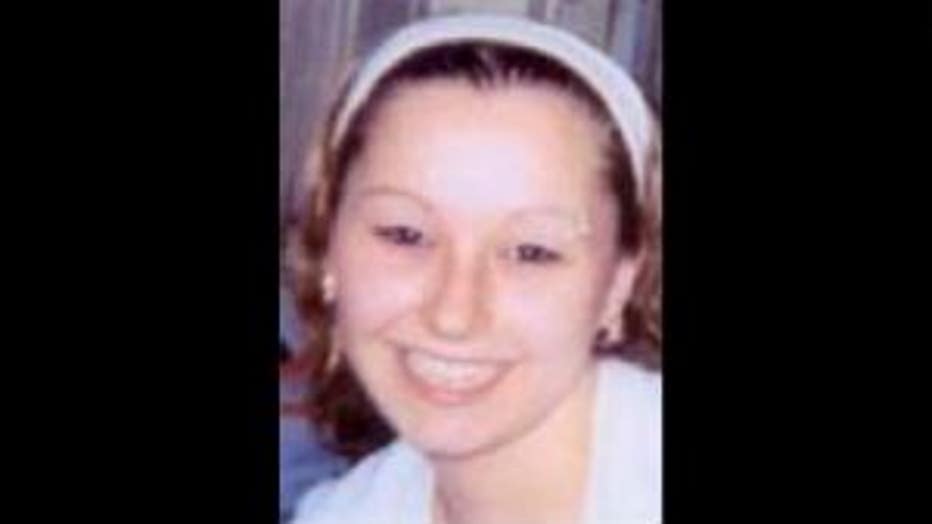 Authorities expect to file charges Wednesday against the homeowner and his two brothers, a police spokeswoman said Tuesday.
Police have until Wednesday evening to file charges against Ariel Castro, 52, who lived in the home where the women were found, and his brothers, Pedro Castro, 54, and Onil Castro, 50, police Detective Jennifer Ciaccia said Tuesday.
Investigators began questioning the brothers Tuesday night, FBI Special Agent Vicki Anderson said Wednesday.

They were arrested Monday night after one of the women, 27-year-old Amanda Berry, staged a daring escape with the aid of a neighbor.

For more on this CNN story, click here.