Roof open (hopefully) for the Mariners, but chilly


After record-breaking rain over the weekend, and 18 inches of snow at Crystal Mountain Ski Resort, we're drying up today.  There is still a chance of a few showers, but it should be at least partly sunny this afternoon.  And chilly -- highs only in the mid 50s.  Normal this time of year is around 57.  Tomorrow, a warm front sags down with rain to the north, highs upper 50s.  Wednesday, a cold front swings through with morning rain changing to showers.  It looks breezy too.  Thursday through the weekend, it looks like a chance of showers at times, with highs on the chilly side -- only in the low-to-mid 50s.

Viewer photos of the day . . .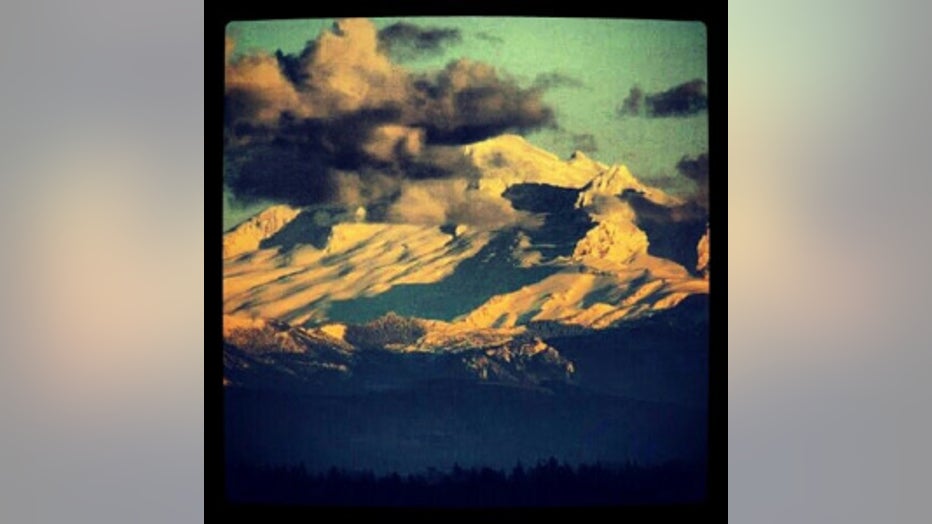 Dramatic view of Mt. Baker. From Amy in Blaine.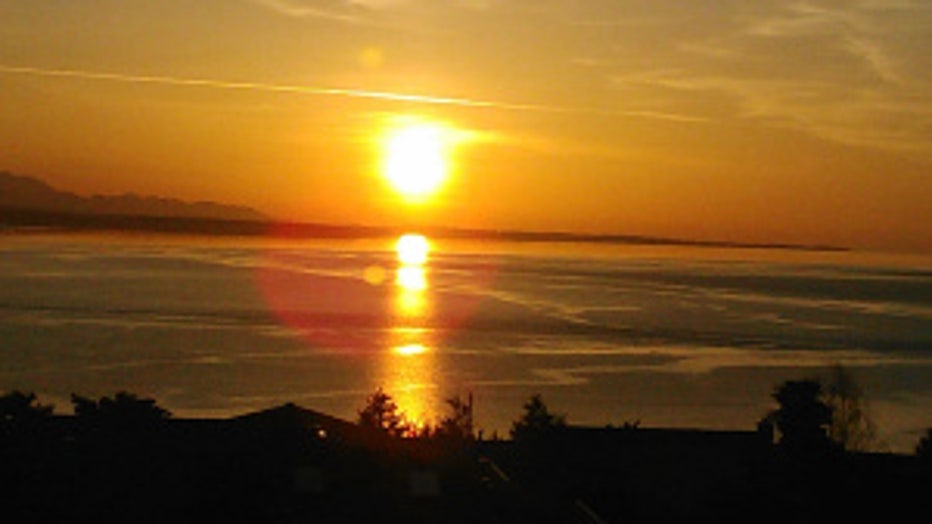 Beautiful sunset. From Donna at Discovery Bay, Port Townsend.