Roller coaster ride continues for transgender Spanaway Army Captain who's still holding her breath


SPANAWAY, Wash. -- A federal judge has blocked President Trump's ban on transgender people serving in the military. This issue is now making it's way through the courts and the federal government is expected to appeal the ruling.

The ban lifted, then reinstated, then blocked has some local soldiers anxiously optimistic.

"It just becomes exhausting after a while to keep having to think about this and deal with this," said Captain Jennifer Peace. "We've lost all sense of stability and normalcy as we wait on this policy to be settled."

Peace, a transgender soldier, has been serving in the US Army for the past thirteen years.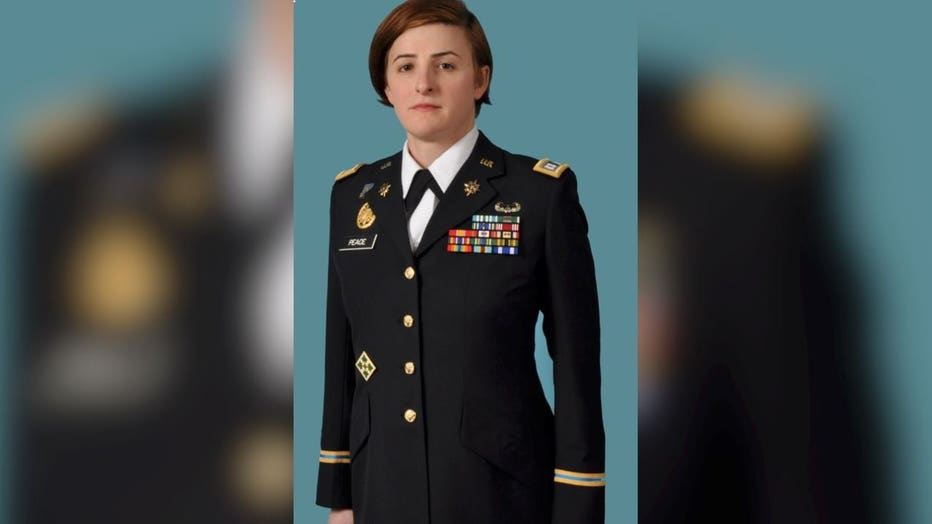 "It's been an incredible stress on me and my family," said Peace on the roller coaster ride of policy changes. "There's just no way to predict the future at this point."

Despite today's block on President Trump's ban, the active and out, transgender JBLM soldier is still holding her breath.

"There's a lot of trepidation," said Peace who also serves on the board of directors for SPARTA (Service members, Partners, and Allies for Respect and Tolerance for All). "There are people who want to be excited. There are people who want to see this as a victory--but that's certainly tempered with the idea that there's still a long way to go."

The Captain joined the army when she was just 19. "It's what we know and it's who we are as a family," said Peace, now married. Her three children all born in or near military towns.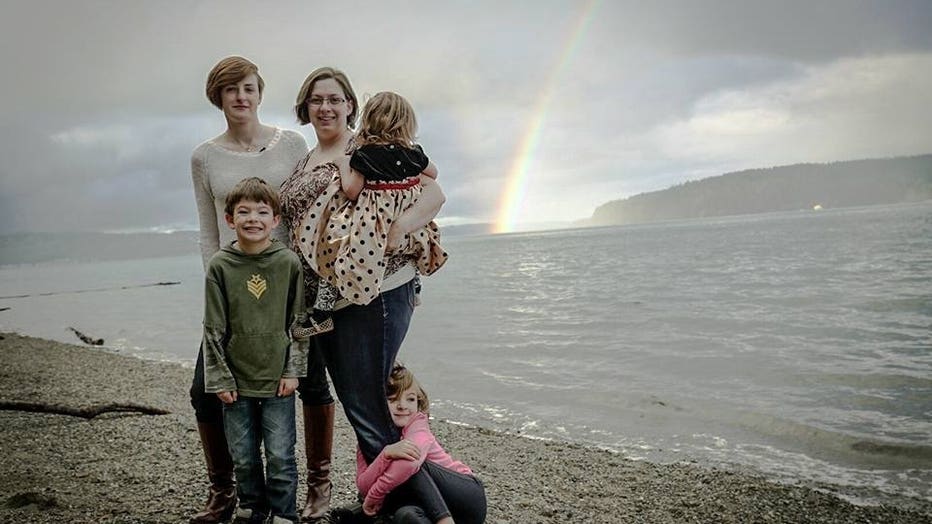 "The military has given me purpose and direction in my life. I feel like every day I'm doing something that supports something bigger than I am."

After Obama lifted the ban on transgender soldiers -- she finally felt peace.

"It really wasn't until Secretary Ash Carter announced that we were going to allow open trans service last summer that I finally felt like 'I'm only going to be discriminated against for my performance and the only thing that matters is how well I do'," said Peace.

Relief that was short-lived as Jennifer, to some degree, still feels like she's back to square one.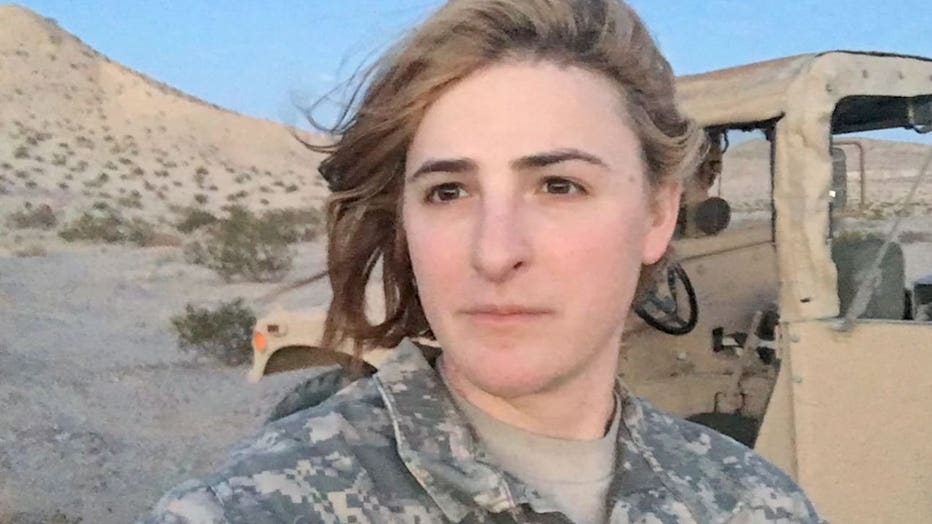 "All of these things that we thought were behind us are coming back and were having to fight a lot of the same battles again," said Peace.

Peace, who wants to serve another 10 years, calls U.S. District Judge Colleen Kollar-Kotelly's decision Monday, a step in the right direction, but says there's more to be done.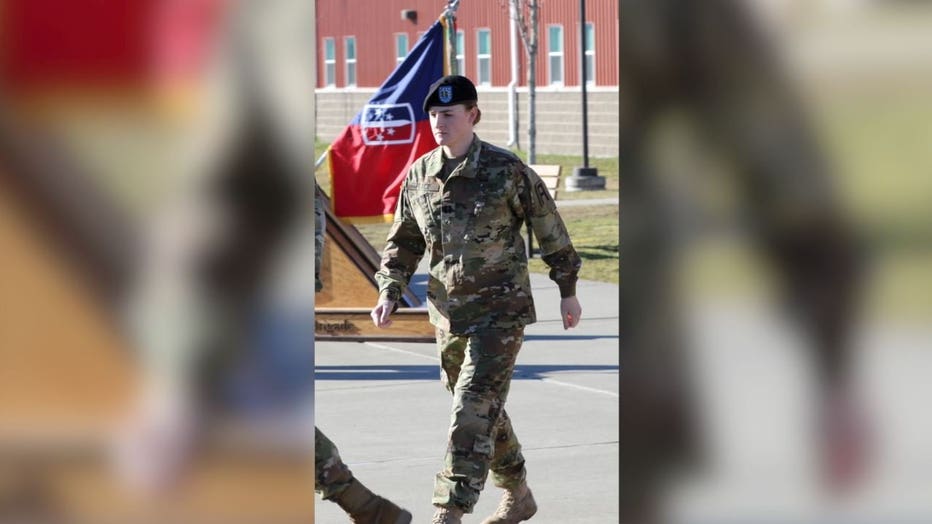 "We'd like to think we're still going to be serving in the army and that's going to be our life, but there's kind of this idea that at any moment all of that could be taken away," said Peace.

While the ruling applies specifically to currently active soldiers like Peace, she still hopes that eventually, future soldiers can enlist, free of fear, to do the same.

"I'd just like to get through this next year or two. Have open trans service a settled matter," said Peace. "Then I'll do what the Army needs me to do--because as rough as some days have been, I've loved every minute of it."