Rodman back from North Korea without meeting with Kim Jong Un


BEJING -- Flamboyant former NBA star Dennis Rodman has left North Korea without meeting the country's leader Kim Jong Un, but with high praise for local basketball players Rodman trained while there.

"They are awesome," Rodman told CNN while in transit at Beijing Capital International Airport on Monday.

Rodman started his third visit to North Korea last week, spending four days in the isolated nation to assist setting up an exhibition game featuring North Korean players and a dozen NBA veteran players -- identities of which are yet to be announced. The friendly game is planned for Kim Jong Un's birthday on January 8.

Rodman's latest round of "basketball diplomacy" came less than a week after North Korea announced the dramatic purge and execution of Kim's uncle, Jang Song Taek, North Korea's No. 2 leader.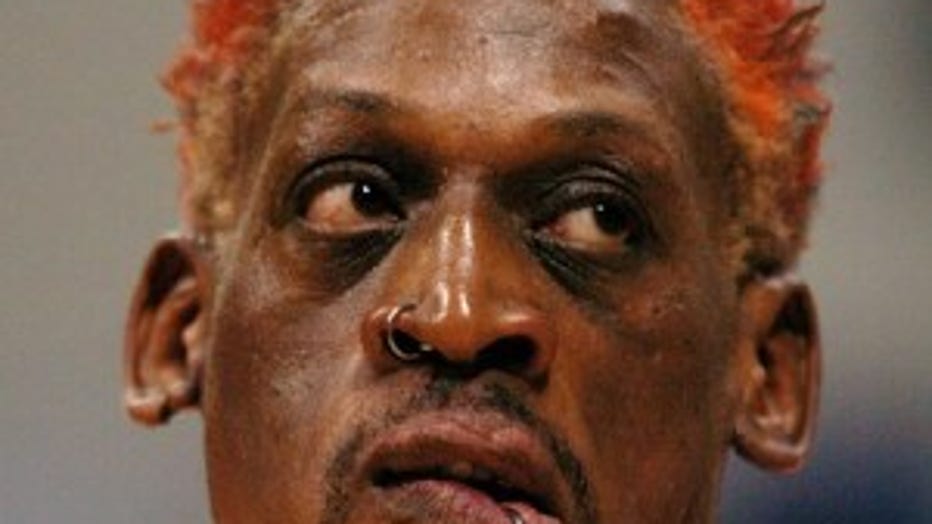 Jang's reported execution has caused confusion and uncertainty on what's going on in the isolated nation -- and worsened North Korea's tense relations with South Korea and the United States.

Rodman struck up an unlikely friendship with the young Kim when he traveled to North Korea for the first time in February. That time he brought a team of Harlem Globetrotters for an exhibition game watched by Kim, himself a basketball fan.

Kim later met and dined with the eccentric basketball star, Rodman telling his host he "had a friend for life."

This time around however, no meeting with Kim.

For more on this CNN story, click here.