Robbery suspect said she didn't want trouble, then bit woman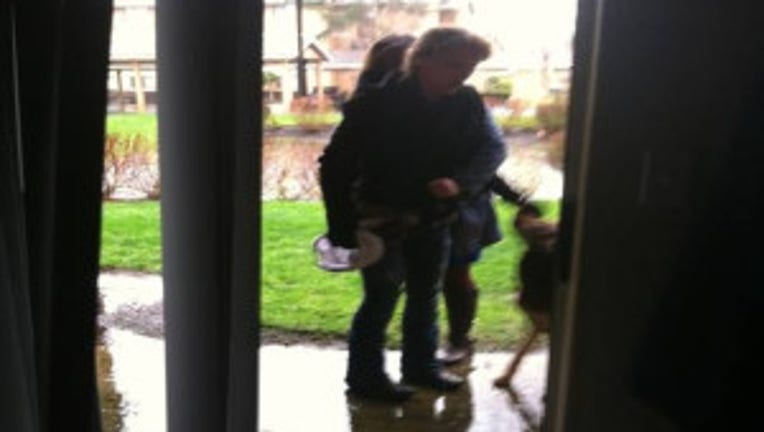 FIFE - Fife Police are hoping you can help them find a woman who broke into a home and then got into a fight with the resident.

On Tuesday around 1:30 p.m., police were called to a report of a fight outside an apartment in the 6700 block of 20th St. E.

When officers arrived, a female told them she'd been robbed and assaulted and the suspect had run off.

The victim told officers she'd returned to her apartment to find a screen missing from her front window. When she opened the door, she found a female suspect sitting on her couch going through her things.

The suspect said she just needed money and didn't want any trouble, but the two began to struggle as the suspect attempted to run out the front door.

While trying to get away, the suspect bit the victim on the top of her head. A neighbor was able to take a cell-phone photo of the suspect before the suspect ran off.

The suspect is a white female with dirty blond and reddish hair with scabs on her face.

Anyone with information on the female pictured in the photo is asked to contact the Fife Police Department at 253-896-8287.