Robbery suspect in Seattle SWAT standoff not in building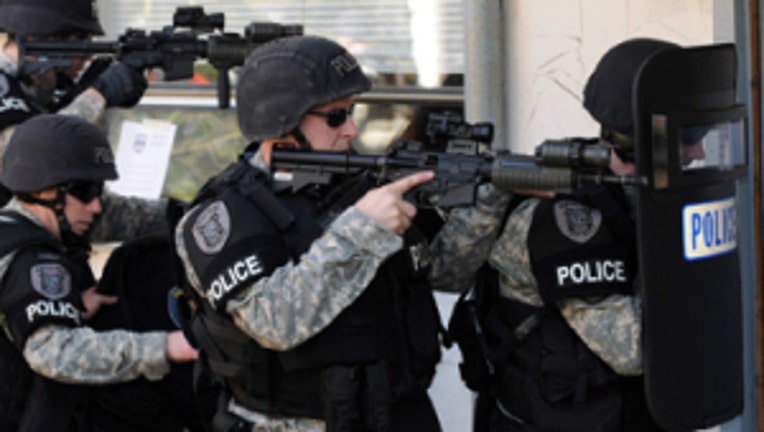 SEATTLE -- Police are hunting for a suspected robber Wednesday after the suspect evaded police durnig SWAT standoff at a Seattle apartment complex.

Detectives attempted to arrest a 25-year-old robbery suspect at an apartment building around 6 p.m. Tuesday evening near 29th Avenue South and South Norman Street. According to Seattle Police Department officers, detectives were waiting outside his apartment building for some time when the man came out. He noticed detectives waiting for him and appeared to run back inside the building, police said.

SWAT officers responded to the scene and attempted to establish contact with the person believed to be inside. Detectives obtained a search warrant and entered the building after an hours-long standoff. However, the suspect was not inside the apartment building.

Seattle Police Department Detectives are searching for the suspect.