Road rage incident leads to gunfire, chase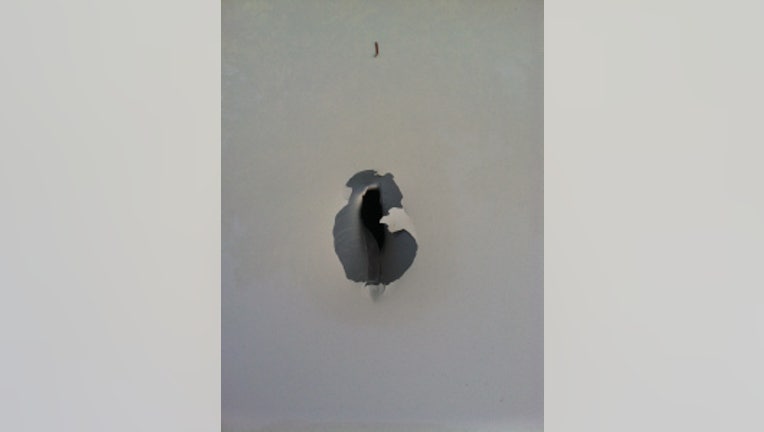 Police arrested a 42-year-old man after he allegedly fired a gun at a car on Interstate 5 and led police on a high-speed chase Saturday afternoon near Tacoma.

The incident started around 2 p.m. near the Tacoma Dome. According to the Washington State Patrol, a victim's car was fired on in a road rage incident. The victim followed the suspect's truck and called police.

Washington State Patrol, Fife Police and King County Sheriff's Deputies spotted the suspect's truck, and followed the man onto State Route 167. Police performed a pit manouver to stop the suspect, and he was arrested in Federal Way.

The suspect was clearly drunk at the time of arrest, police said. No injuries were reported in the incident.

This story will be updated as more information becomes available.