Road crews prepare as winter storm surges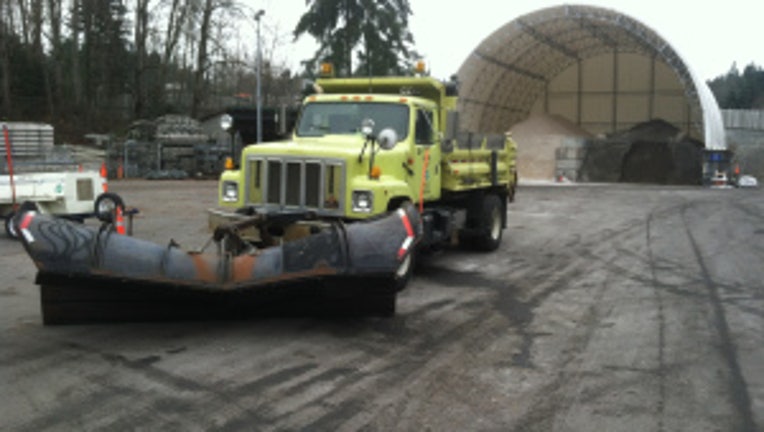 article
SEATTLE -- Crews are hitting the roads and treating streets ahead of winter precipitation moving into the Puget Sound area over the next 24 hours.

In King County, budget cuts have slashed their workforce and only a fraction of the county roads will be treated and plowed this winter season.

Organizers say drivers should be extremely cautious when winter weather strikes. Crews will work around the clock to keep drivers safe, but with a limited staff there is only so much they can do.

WSDOT is also preparing for the worst. Crew members say snow is relatively easy to deal with but freezing rain can wash away any treatment already sprayed onto the roadways.

Experts say bridges and overpasses will be the areas with the most concern.

Hills and higher elevations could experience more problems than folks in the lowlands.