'Risk to public safety:' Governor blocks release of man who brutally attacked cop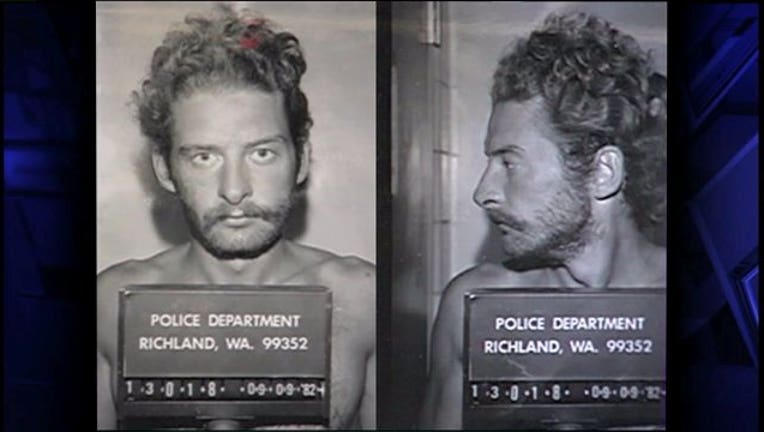 RICHLAND -- Governor Jay Inslee issued an order blocking the release of a man convicted of attacking a Richland police officer more than 30 years ago.

Back in February, the Department of Corrections Sentence Review Board determined Lain was eligible for parole. On Monday, Inslee overruled the board's decision calling Lain a danger to public safety.

In 1982, witnesses saw Lain prowling cars in Benton County, according to officials. When a police officer confronted him, Lain stabbed the officer, grabbed his pistol and fired two shots at him.

Lain then stood up and shot the officer in the face, officials said. The officer survived but suffered severe injuries that left his faced permanently disfigured.

A Benton County Superior Court jury found Lain guilty for first degree assault and second degree vehicle prowling. He was sentenced to life in prison.

According to the order canceling parole, he has a long history of violence against others. Lain was released from an Iowa prison just five months before attacking the Richland police officer. He was supposed to be on parole.

Documents say while in prison, Lain blinded another inmate by throwing acid in his face and stabbed another inmate with a claw hammer.

The governor said he is concerned because Lain's psychological report concluded he may not have been honest in his responses -- indicating Lain is "in the moderate to high range for re-offense."

Lain remains locked up at the Monroe Corrections Center.