Rideshares race to comply with new rules
SEATTLE -- Rideshare companies Uber and Lyft have announced that they are expanding insurance coverage for their drivers.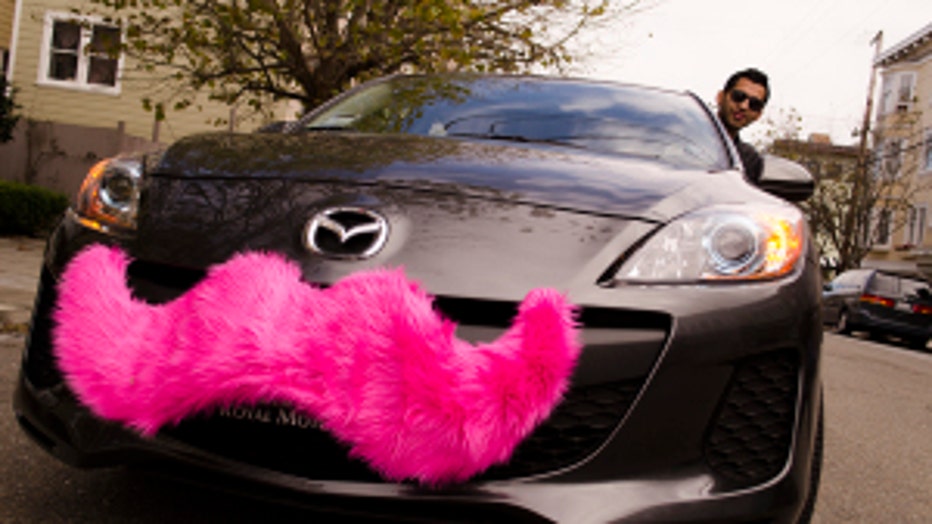 According to The Seattle Times, Uber and Lyft are making sure their drivers are covered not just from pickup to drop-off, but at any time they are live on their companies' smartphone apps.

Uber's changes went into effect on Friday while Lyft planned to roll out its expansion state by state. Sidecar said it is working on a similar insurance policy.

Uber CEO Travis Kalanick spoke with The Seattle Times about the insurance announcement and said his company wanted to be in good standing with lawmakers.

The announcement, of course, followed a well-publicized debate between the rideshares, taxi drivers and the City of Seattle. Taxi drivers have pushed for the city to instill regulations on rideshare companies concerning insurance coverage and how many rideshares should be allowed to operate in Seattle.

The rideshare companies had said that too many regulations could hurt business and some customers worried rideshares would even leave Seattle altogether.

Seattle city leaders want to put a cap on all rideshare companies, allowing each to have only 150 cars on the road at any time. Until recently, Uber had kept quiet on how many drivers it has working in Seattle but then  disclosed that it has 900 active drivers in the Uber-X system.