Ricin, suspicious powders show up in D.C., Oregon, Arizona
 Washington (CNN) --

Government laboratories are testing samples of a suspicious substance found in letters at off-site White House and Senate mailrooms after preliminary test results pointing to the deadly poison ricin rattled Washington, authorities said Wednesday.

White House mail handlers identified a "suspicious substance" Tuesday in a letter addressed to President Barack Obama that preliminarily tested positive for ricin, the FBI said. The same day, a similar letter addressed to Sen. Roger Wicker, R-Mississippi, tested positive for ricin -- a toxin with no known antidote, officials said.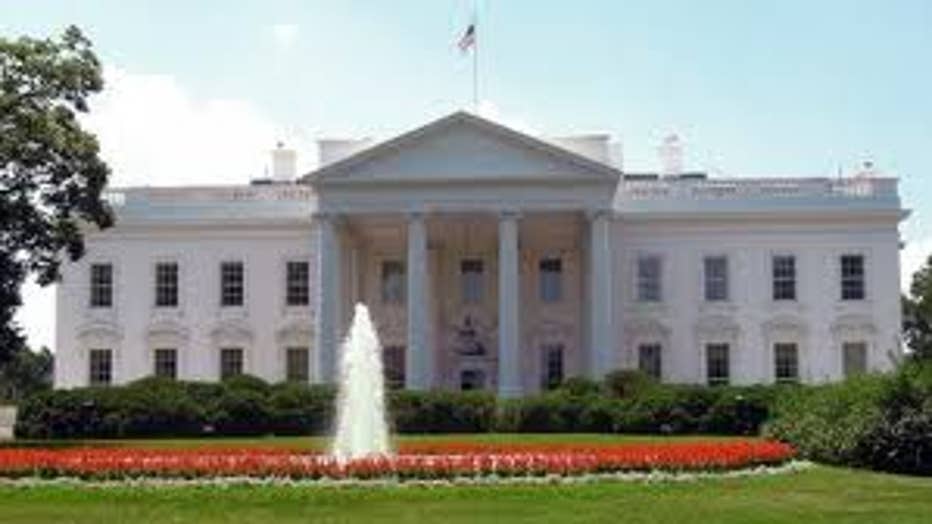 But the FBI said initial tests can be "inconsistent," and the envelopes have been sent off for additional tests.

Meanwhile, Sen. Carl Levin, D-Michigan, says one of his home-state offices received a "suspicious-looking" letter and alerted authorities. "We do not know yet if the mail presented a threat," said Levin, the chairman of the Senate Armed Services Committee.

KPTV reported that the Oregon Department of Revenue was evacuated about 7 a.m. Wednesday morning after a suspicious powder was found in the mailing room. Oregon State Police and the FBI were brought in to investigate the incident; officials gave an all clear a few hours later.

CNN also reported that officials are investigating a suspicious letter that arrived Wednesday at Sen. Jeff Flake's office in Phoenix, his spokeswoman said.

"There was a suspicious letter intercepted by a member of Senator Flake's staff at his Phoenix office. At this time, we do not yet know any more details as to the contents of the letter. Law enforcement officials are on the scene, and all staff members are safe," Genevieve Rozansky said.

For the complete CNN story, go here.