Richmond Beach runners support Boston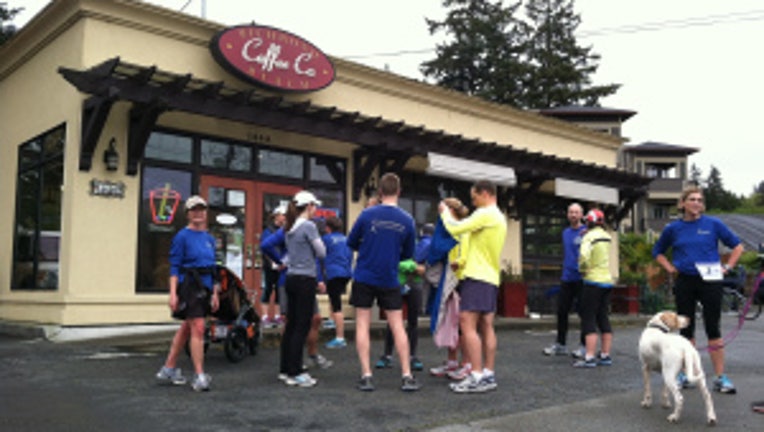 RICHMOND BEACH, Wash. -- Dozens of runners in Richmond Beach ran in support of Boston Saturday morning.

More than two dozens members from the Richmond Beach Running Club ran along Richmond Beach Road NW. One of the runners included a man who completed the Boston Marathon on Monday, finishing the race before the two bombs detonated.

Saturday's run was in support of current and past runners who have run the Boston Marathon.

On the Richmond Beach RC website, a simple message was posted: "Our hearts go out to the victims of the senseless tragedy this week."