Richard Sherman gives back through nonprofit Blanket Coverage


FEDERAL WAY -- Seahawks cornerback Richard Sherman launched his own charitable nonprofit, Blanket Coverage - The Richard Sherman Family Foundation, this year. Its mission was to level the playing field for children enrolled in grades K-12 who have a strong combination of potential, goals and a desire to make the most of their education.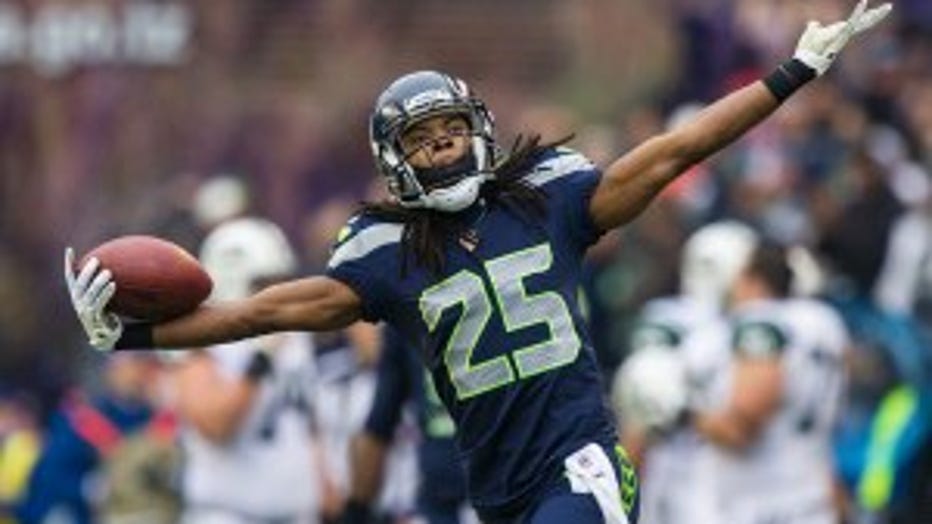 Sherman was at Federal Way's Commons Mall Tuesday, handing out school clothes and school supplies to children. They ranged from inner-city youth to children in foster care.

Giving back to the community is something that Sherman's family has believed in since he was a child, and he said he was humbled that so many people have supported him by attending events such as his celebrity softball game this past year. It is those proceeds that have allowed him to make an investment in the future of children in the Puget Sound region.