Richard Sherman featured in Beats by Dre commercial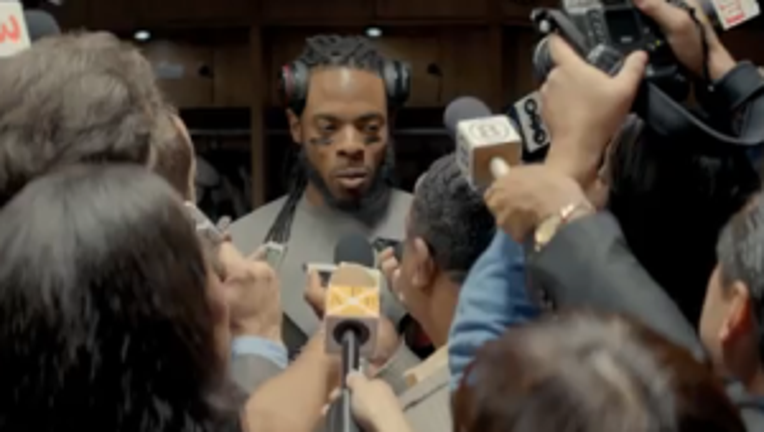 SEATTLE -- Remember that Colin Kaepernick Beats by Dre commercial that had all of Seattle up in arms?

Maybe this Richard Sherman commercial will win a couple of fans back.

Sherman is featured in a headphone commercial that has him answering a lot of questions from reporters. The questions soon turn sour, as reporters ask him about his "reputation as a thug," and a rough Compton upbringing. Sherman tunes out the noise as he lowers the headphones and inspirational music blasts through.

What do you think, 12s? Is this enough to make up for the Kaepernick commercial?