Richard Linderman: Seeing himself on WMW causes dangerous fugitive to surrender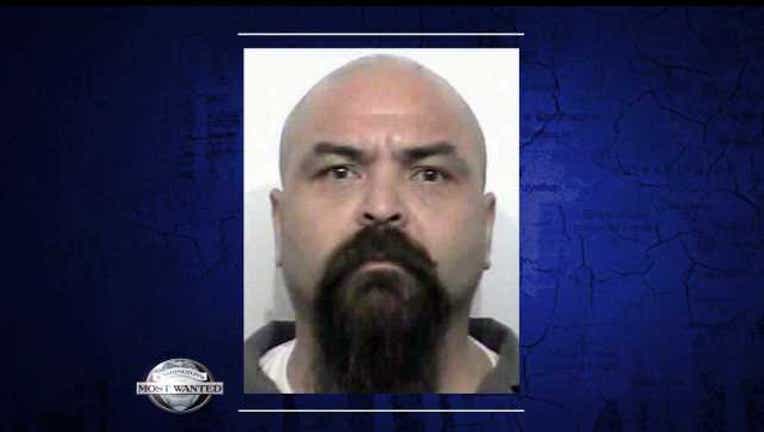 FUGITIVE CAPTURED Jan. 13, 2013 -- The Department of Corrections says Richard "Steve" Linderman walked into the Kennewick Department of Corrections Field unit today, saying he saw himself on Washington's Most Wanted on MyFOX Tri-Cities KFFX FOX 11 TV Saturday night. Community Corrections Ofc. Ross Esparza says Linderman told them he we would rather be arrested by DOC officers than the U.S. Marshals or local law enforcement. He was taken into custody and booked into the Benton County Jail. Ofc. Esparza says, "When you get a bad dude like this guy, who has done Federal and State prison time and is looking at another long prison sentence with another firearm enhancement, who saw himself on TV, knowing we are going to get him, one way or the other, who resigns and turns himself in, it's amazing." Linderman is the 360th fugitive who has surrendered or been arrested since Washington's Most Wanted started in November of 2008.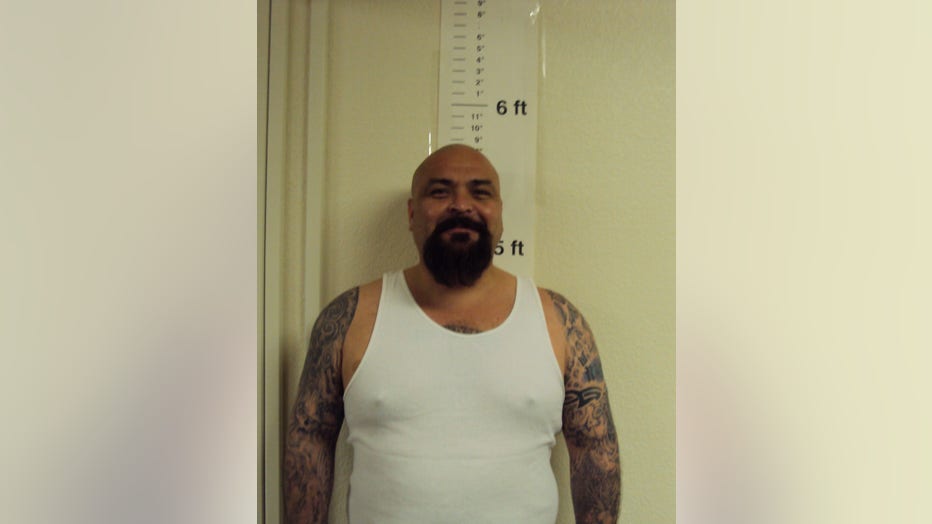 FUGITIVE WANTED IN TRI-CITIES Jan 11, 2013 -- Officers say there is no worse felon in our state who is running from the Department of Corrections and who uses weapons when he gets angry than Richard Linderman, who also goes by Steve Linderman. Cops in the Tri-Cities say he is one mean dude who started out the year with a bang. "On New Year's Day, he stalked his ex-girlfriend, pulled out a handgun and fired a shot at her while she was parked in her driveway with her new boyfriend," officer Christina Lacy with the DOC said. "He is an extremely dangerous offender with a nasty criminal history -- he's been arrested for firearm possession, intimidation and eluding -- he is dangerous to law enforcement because he is known to carry guns and he is dangerous to your community. He definitely needs to be caught." Officers say Linderman specializes in identity theft, but he's got a whole slew of convictions ranging from eluding police and assault to carrying a concealed weapon and using meth. Cops say it's his drug addiction that fuels his short temper with women. He's easy to spot with his wicked tats -- on his upper right arm he's got skulls, a devil, flames and an eye and below those, he's got an angel, baby, demon and snake heads. On his left arm, you'll see "Lil Rich" -- a vampire with handcuffs and skulls. If you spot Richard Dana Linderman, who most people know as Steve Linderman, stay away from him and call Crime Stoppers at 800-222-TIPS. There is a cash reward for information that leads to his arrest and your call is guaranteed to be anonymous. Click here to text a tip.