Reward raised to $6,000 for tips on serial cat killer in Thurston County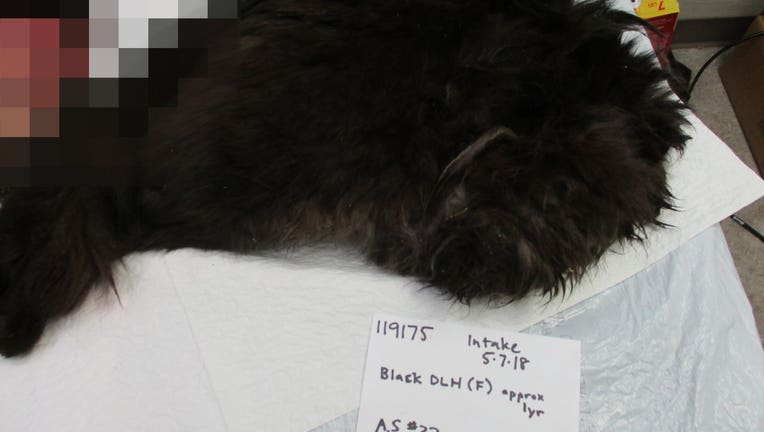 article


OLYMPIA, Wash. -- Public donations have allowed Pasado's Safe Haven to increase the reward to $6,000 for information leading to an arrest and conviction of the suspect who is killing and mutilating cats in Thurston County.

If you know who is involved, call Thurston County Animal Services at 360-352-2510.

Donations may be made to the reward fund at, here.


---


Thurston County Animal Services says 7th cat have been found mutilated and killed so far, two within a 48 hour period.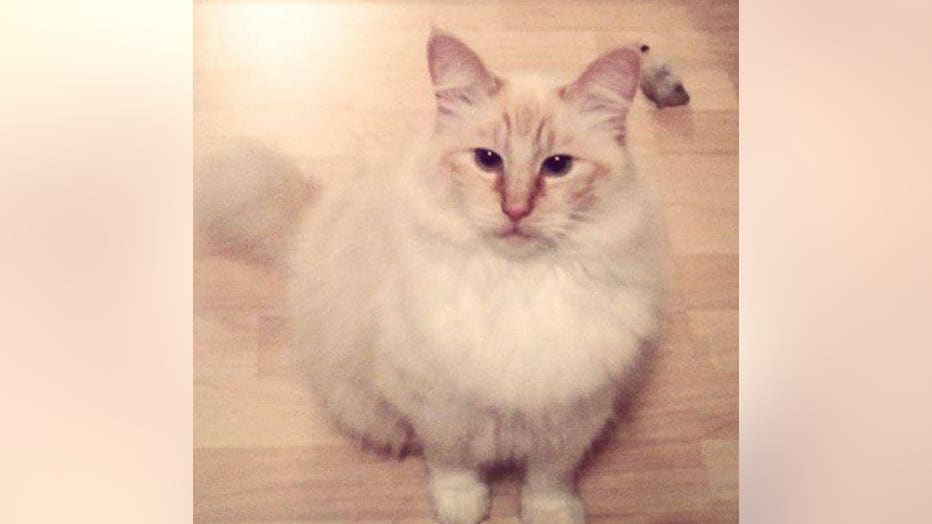 Olly who was found strangled and mutilated Friday morning.


Harley was found by a neighbor in the 1700 block of 6th Avenue Southwest in West Olympia on Sunday. That's not far from where Olly was found dead on Friday in the 1500 block of Dickinson Ave NW.

Officer Erika Johnson with Thurston County Animal Services says all the cats were cut open from stern to genitals with a scalpel and their spines were removed. "I feel for the animal owners because I'm an animal owner myself and just the manner these animals have died is extremely horrific."

There were two other similar cases discovered in February in the 1400 block of Clearbrook Drive SE in Lacey, one last month near Tumwater Airport, as well as one in the 1000 block of Decatur ST SW in Olympia near Decatur Woods park.

A case from last October is also believed to be connected.




Officers went door-to-door last weekend in Olympia to look for surveillance video and to warn people about the killings.

"It's really kind of terrifying, does it stop with cats? And, then the fact that this person had laid his body out for everyone to see is really disturbing," said Harrigan.

She is now planning on getting security cameras and says all of her neighbors are on alert.

"So, people are going to start keeping their cats indoors now. A lot of people had felt free to let their cats be outdoors but not anymore," said Harrigan.