Reward increased to $2,000 for tips to find Seattle double murder suspect Nyagah Baker-Williams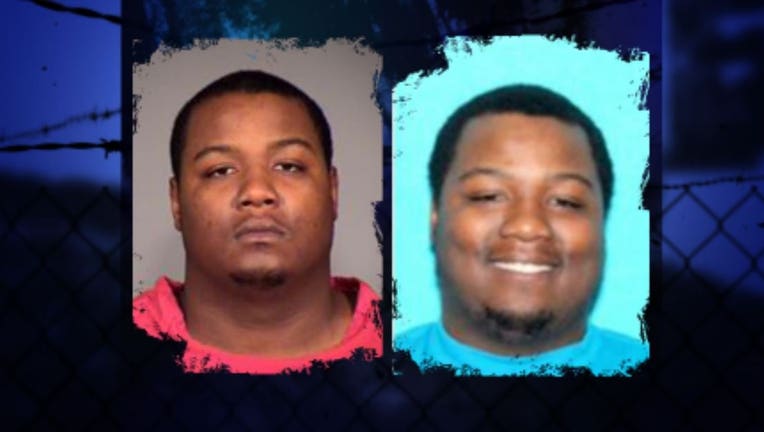 WANTED IN SEATTLE -- The hunt is on for a double murder suspect in Seattle after a triple shooting in the Belltown neighborhood last November.

Seattle Police say convicted felon, Nyagah Baker-Williams, a.k.a. 'Baby' and 'Big Baby' is involved in the murders of two men in the area of 5th and Battery St. When officers arrived they found three victims suffering from gunshot wounds. Two died, the third survived.

Police have already arrested one suspect and now need your help to find Baker-Williams.  "We're going to offer $2,000 cash for any information that leads to his location.  We want this guy in custody. We feel he's extremely dangerous. We  think with all the intelligence reports that he's still in the area, so that means somebody out there's hiding him. So, maybe you want to turn him in, you're going to get the $2,000. Just call the tip line, or use the P3 Tips App  and give us that information. This guy's going to kill somebody else if we don't get him off the street," said Ret. Det. Myrle Carner with Crime Stoppers of Puget Sound.

 




Baker-Williams is 27 years old, 6'1", 240 pounds and known to be a regular in downtown Seattle.

Police say he should be considered 'armed and dangerous.'

If you can tell officers where to find him, Crime Stoppers will pay you a $2,000 cash reward. All tips are anonymous. Call the hotline at 1-800-222-TIPS(8477), or use the P3 Tips App on your phone to tell police where to find him.