Residents outraged as shuttered coal mine reopens in King County; warn of home damage, pollution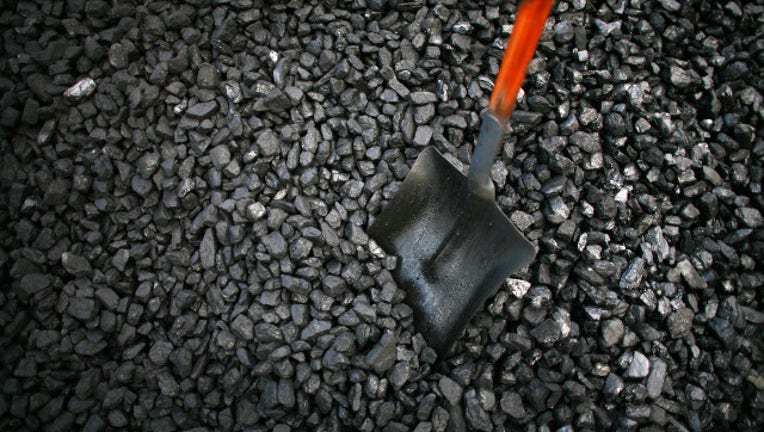 article


KING COUNTY -- Residents in Black Diamond are expressing concern over a coal company's decision to restart coal mining at the long-defunct John Henry mine in King County.

On April 2, the Pacific Coast Coal Company sent a letter to Black Diamond residents notifying them the company would resume mining at the 110-year-old coal pit. Mining would include noisy blasting operations, something the company called an "essential component," in the 160- acres mine not far from area homes.

"Pacific Coast Coal Company (PCCC) hereby announces its intention to detonate explosives during its mining operations," a letter sent to Black Diamond residents read.

Blasting will occur between 10 a.m. and 4 p.m. and last until possibly June 30, 2015, another letter stated. The company intends to mine 700,000 tons of coal over 6 years, concerned residents said.

In rather ominous language, the letter sent to residents stated that if residents wanted a "pre-blast survey" of their "dwelling or structure," they should contact the coal company. Pre-blast surveys are meant to record and document any pre-blast damage, in case any damage to homes occur from the blasts.

Residents in the area are concerned about the reopening for many reasons. The company is trying to use an outdated environmental impact statement to reopen the mine, residents said. They also don't want the area polluted with coal trucks.

"Resuming coal mining would be a disaster for Black Diamond," local resident Austin Bell said in a press release. "This proposal would pollute our air and water and send thousands of coal trucks through our neighborhoods. We need to invest in clean energy instead of digging deeper for dirty coal."

Residents are calling for a public hearing on the issue. but none are scheduled at this time.

Black Diamond has more than 4,000 residents.