Resident's boyfriend questioned in suspicious Seattle fire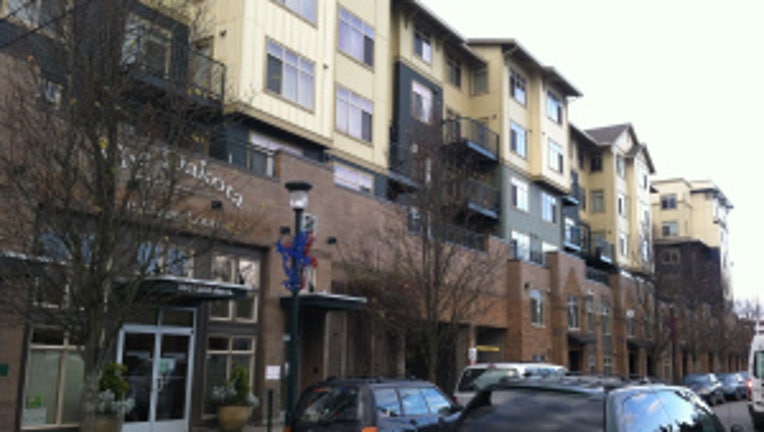 SEATTLE -- Seattle Fire Department's Arson and Bomb Squad is investigating a suspicious apartment fire they said was possibly set Sunday morning in Seattle.

Police and fire department personal responded to a fire at an apartment building shortly before 2 a.m. in the 3600 block of 34 Avenue South. Sprinklers put out the blaze, officials said. No one was injured in the incident, but four people were displaced.

Officials said a test to determine if the fire was set on purpose was inconclusive.

According to Seattle Police Department officials, the resident's boyfriend was kicked out of the apartment early Sunday morning. The boyfriend was found near the apartment and taken into custody for questioning, and was later released.

Police and fire department officials are investigating the case. Anyone with information about the fire is asked to call 911.