Resident shoots employee at Stanwood nursing home; tells police he was bullied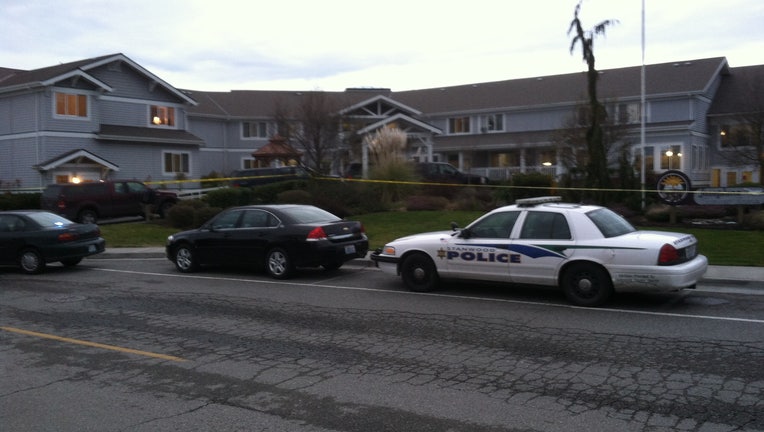 STANWOOD, Wash. -- An employee was shot in the stomach Monday afternoon at a nursing home in Stanwood, Wash.

The shooting at the Josephine Sunset Home located in the 9900 block of 272nd Place NW occurred sometime around 3 p.m. The employee was shot in the abdomen by an 86-year-old resident, the Snohomish County Sheriff's Office said.

Sheriff's deputies arrested the 86-year-old male after the shooting and was booked into Snohomish County Jail for first-degree assault.

The victim, a 59-year-old man, was airlifted to Harborview Medical Center in stable condition. After being treated for his injuries, he was released Monday evening.



According to police documents, the victim said that he had been shot by the suspect while he was in his office. He told detectives that he had been having issues with the suspect and that when the suspect entered his office, he told him, "I have something for you," and pulled out a handgun which he then fired at him twice.

The first shot missed the victim, but the second shot struck him. Police said that the two men struggled over the gun and the suspect was eventually subdued by other staff until police arrived.

When detectives spoke to the suspect, he admitted that he shot the victim and had intended to kill him, and then himself. He told detectives he had been bullied by the victim and that the victim was also abusive to other residents.

The suspect will appear in court at 1 p.m. Tuesday.

A daycare is attached to the nursing home. Children were present at the time of the incident, but no one was injured.