Rescued dog stolen in Seattle after being saved from Texas kill shelter spotted in Beacon Hill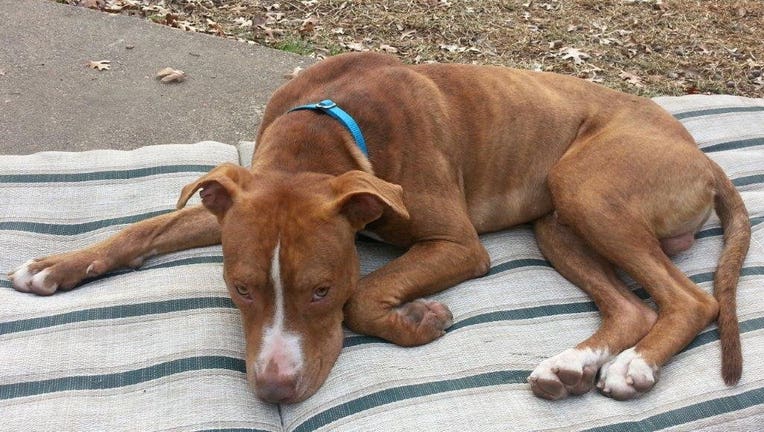 article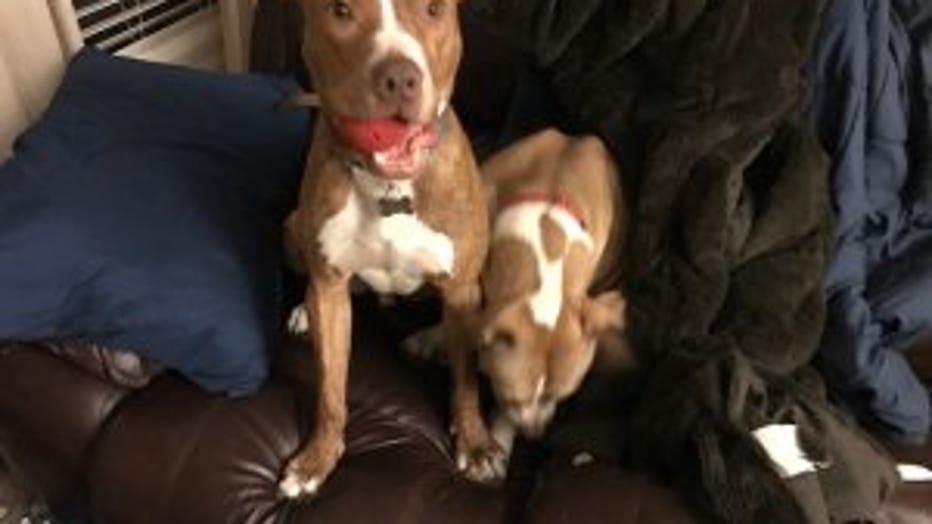 UPDATE: September 3, 2017 

Miles had been staying with someone in Georgetown by the Georgetown Playfield but he escaped 6 days ago. "They didn't know he was stolen," said Miriam Kelly.  They discovered Seattle Police and Kelly had been looking for him when they went online to begin their own search.  She says Miles was spotted on Friday by Cleveland High School on Lucille. He has also been seen recently in Beacon Hill at 18th Ave s and S. Orcas St.  Call 911 if you see him. 

SEATTLE -- Seattle Police are asking for help to find a stolen 1-year-old brown and white American Pit Bull named Miles.  He weighs approximately 50 pounds and is bearing a microchip.

Miles was rescued by Miriam Kelly from a high kill shelter in Texas and made the long journey to WA state to be fostered. "I promised Miles he would find a better life here and I am devastated that he is now in unknown circumstances. He may also be sick as he was having diarrhea the day he was stolen. I was actually on my way to Seattle to pick him up to take him to the vet when I got the message that he was unaccounted for," said Kelly.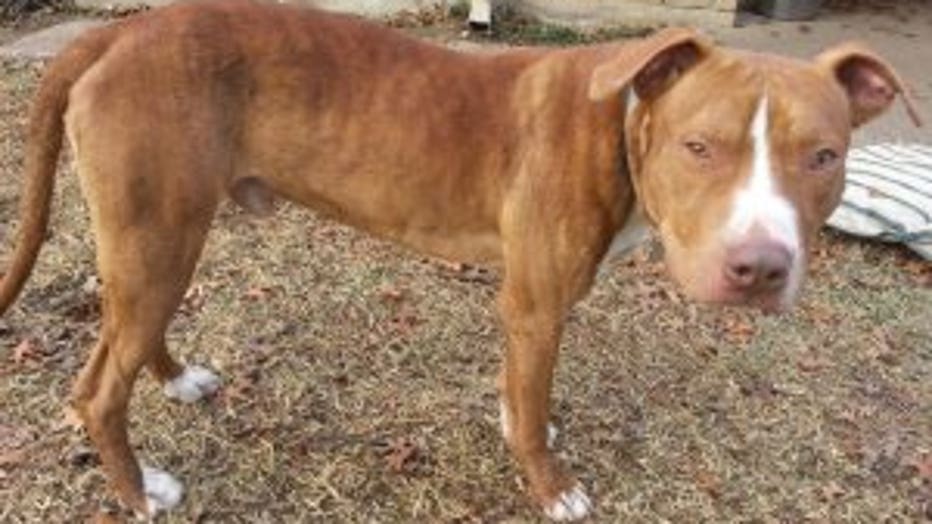 On Tuesday, May 2nd at 1902 2nd Avenue in downtown Seattle, the man who was fostering him allowed a male acquaintance to take Miles out to do his business. That man failed to return with the dog. He was seen boarding Bus 7 towards Renton so Miles could be anywhere along that bus line or in Renton or further South.

Police contacted the man and determined he had given Miles to a transient on May 6th who kept him for one day and gave him to another transient who said he knew someone with a dog for the yard. Initially, police say the 3rd man who had Miles was cooperative and agreed to notify the 4th male that police were looking for the dog. Now, both Transient #3 and Transient #4 cannot be found.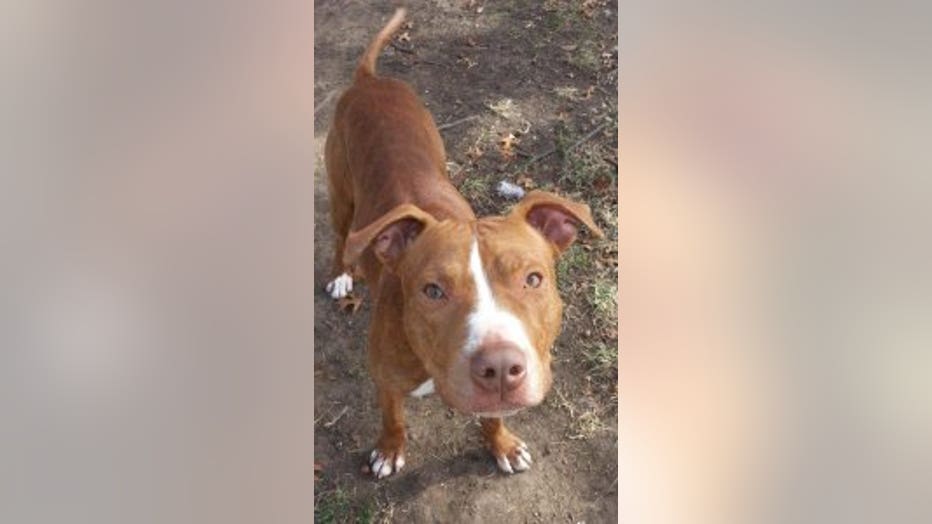 "We do not have a facility so we have to use foster homes. Unfortunately, sometimes those foster homes can turn out to not be a good choice like in the case with Miles and there isn't a moment of the day I don't regret leaving him there," said Kelly who has continued to search for Miles.

Anyone with information on the whereabouts of Miles is asked to call or email the West Precinct Detective Unit at (206-684-5730) and/or westdetectives@seattle.gov or call Crime Stoppers if you want to remain anonymous at 1-800-222-TIPS (8477).