Rescue teams search for overdue hiker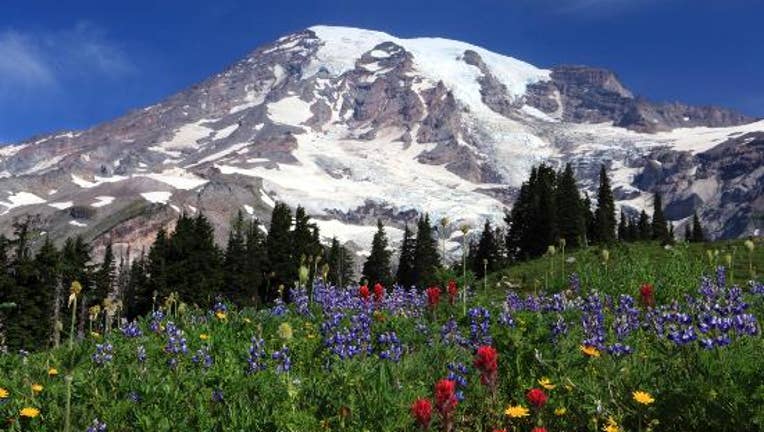 MOUNT RAINIER -- Search and rescue teams are looking for an overdue hiker who is missing near the Owyhigh Lakes Trail, the National Park Service said.

Crews are searching for Karen Sykes of Seattle, after she continued ahead of her group alone at about 4500 feet elevation during a hike in the area Monday. Her party reported her missing on Wednesday.

Search teams are currently performing ground operations, the National Park Service said. Air operations will be conducted later in the day if the weather improves.

The search area is in steep, rugged terrain with snow cover starting at the 4500-6500 foot level. Sykes is a knowledgeable hiker, however, and has adequate survival gear to overnight in the event of an emergency, officials said.

A second search, initiated in response to a spot locator beacon, resulted in an air lift of an injured climber off of Double Peak Thursday. The climber obtained injuries to his leg that prevented descent under his own mobility.

Operations teams are working with the White River Ranger Station in the northeast segment of the park.