Rescue mission called off after perosn reported overboard on Lake Washington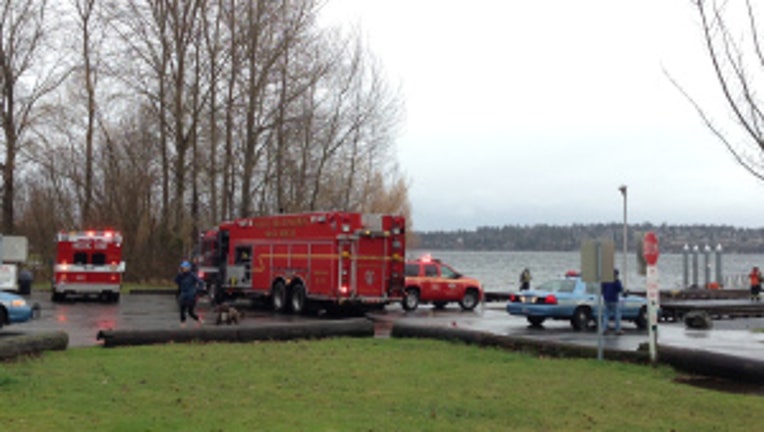 SEATTLE -- Divers have called off the search for a missing person on Lake Washington, according to the Seattle Police Department.

Search and rescue crews from the Seattle Fire Department and the Coast Guard were called to Magnuson Park around 10 a.m. Saturday.

A person was reported overboard from a sailboat. Officials said the search has shifted to a recovery mission, but they were forced to call off the search late Saturday morning.

This is a developing story. Stay with Q13 FOX News and Q13FOX.com for updates.