Rescue crews search for missing 24-year-old hiker
PUYALLUP -- Police and rescue crews are searching for a 24-year-old woman who went missing during a solo hike near Mt. Rainier.

According to the Puyallup Police Department, Lacy Annette Murphy was in Puyallup Sunday as part of a vacation with her mother. Around 2:30 in the afternoon, Murphy went on a hike near Mt. Rainier with the intention of returning in the evening.

Police say she has not been heard from since.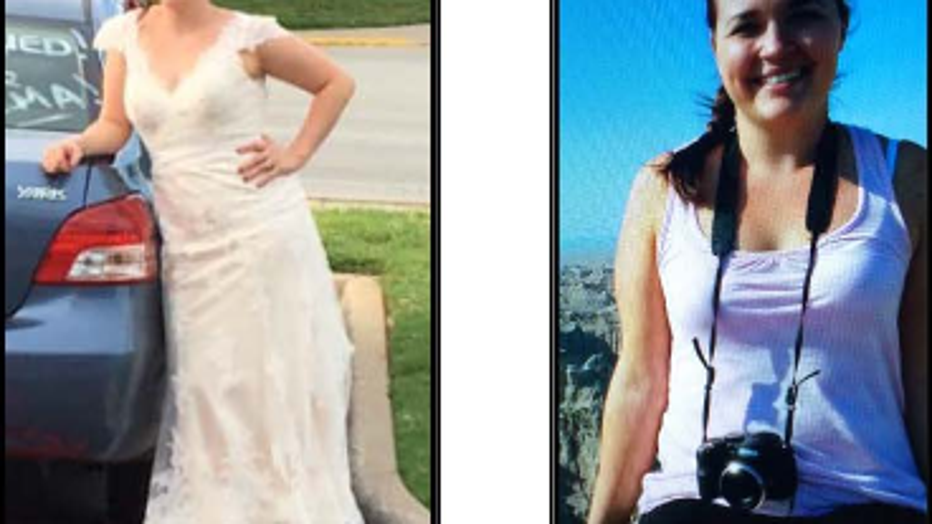 Officers spotted her vehicle in the Mowich area, but no other signs of her have been found.

A joint investigation is ongoing with the National Park Service, Pierce County Search and Rescue and the Puyallup Police Department.

Murphy is listed as 5'3", average build with brown hair and hazel eyes. She was wearing blue jeans, a blue flannel shirt, red YMCA jacket and blue hiking boots. It was not immediately known if she had supplies to last a couple of days.

Anyone with information on Murphy is encouraged to call the National Park Service Dispatch at 360-569-6606.