Rescue crews reach 2 lost snowboarders trapped on Mount Rainier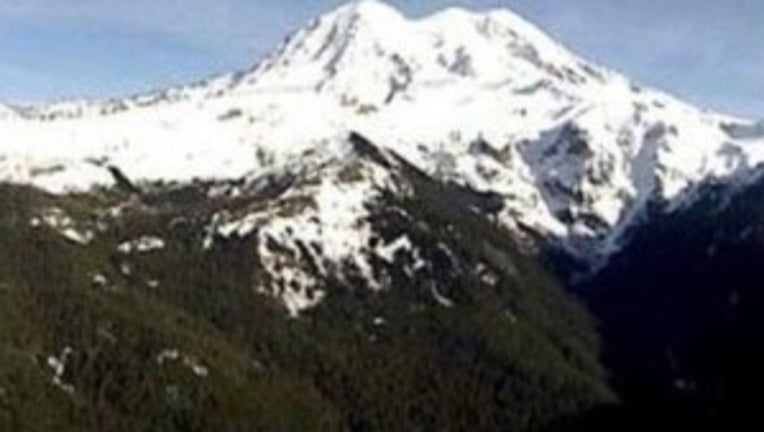 MOUNT RAINIER NATIONAL PARK —
Search and rescue crews waded through chest-deep snow to find two snowboarders who became lost in a winter storm while descending from Mount Rainier's Camp Muir Sunday.

Rescue crews found Derek Tyndall, 20, and Thomas Dale, 21, at 11 a.m. in an area above Paradise glacier. The rewarmed the men, who spent two nights camped out in a snow cave, before beginning to take them down the mountain.

The men called 911 from a cell phone at 4:30 p.m. Sunday to report they were lost and needed help. They told the 911 operator they had winter gear, smart phones and a compass, but no overnight gear.

he weather overnight Sunday was severe, with high winds and as much as 20 inches of fresh snow at Paradise.

National Park Service rescuers are being assisted by 18 members of Tacoma and Olympic Mountain Rescue and two search dogs from Kitsap County. Aircraft are also being organized for deployment, officials said. Searchers utilized a combination of snowshoes and skis in the difficult conditions they found on the mountain.