Rescue crews hope to keep chopper flying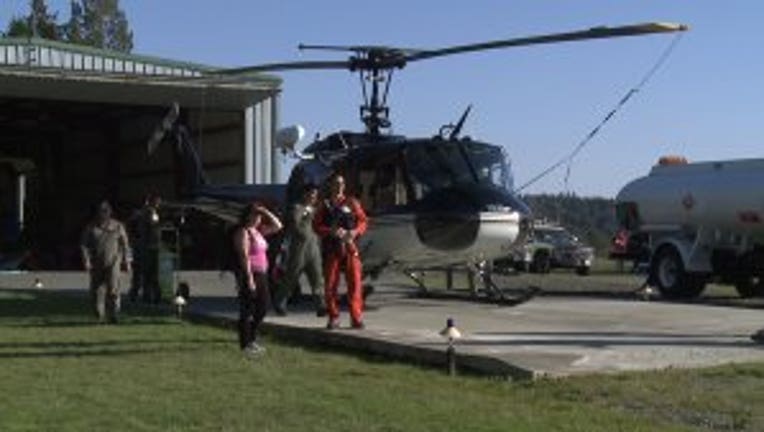 SEATTLE -- The Snohomish County Search and Rescue crew is working to raise enough money to keep a chopper in the air.

The helicopter team is in need of donations since losing its main source of federal funding, totaling more than $150,000. The mostly volunteer helicopter team conducts about 80 missions a year.

"We had the county step up and fund us for 2014, which is huge. But after 2014, it's a big question mark. We don't know where the funds are going to come, if at all," said rescue volunteer Miles McDonough.

The rescue crew is asking for donations, and plans fundraising activities such as a bake sale.

Volunteers ask those interested in donating head to their Facebook page.