Republican Wyman wins Wash. secretary of state race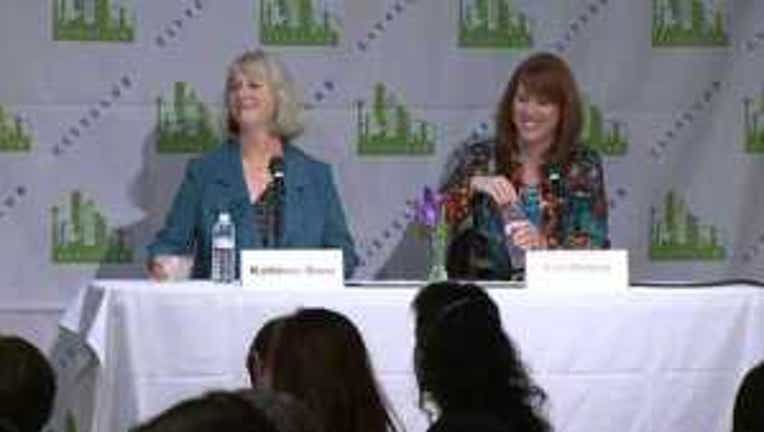 One more Washington state political race was checked off the list when Kathleen Drew, the Democratic candidate for secretary of state, called Republican opponent Kim Wyman to concede Saturday.

According to the secretary of state's website, Wyman led Drew 51 to 49 percent as of 6:54 p.m. Saturday, with about 35,000 votes separating the two.

Drew will replace Republican Sam Reed, who is retiring after 12 years at the post. She was the only Republican elected for a statewide position this fall.

Drew congratulated Wyman on a "hard fought" campaign in a statement on her website.

"I know that she will carry forward Washington's tradition of fair and impartial elections, and I am optimistic that she will work on measures to remove barriers and increase voter participation," Drew said. "I talked to her about the importance of fully funding the primary voters' pamphlet at the state level, which had been a cornerstone of my campaign."

It's been nearly 50 years since Washington voters elected a Democrat to the Secretary of State's Office.

Wyman works as the Thurston County Auditor, and has worked in the auditor's office for more than 20 years. Throughout the campaign, she emphasized her leadership and experience.