Reporter threatened by New York congressman on video


WASHINGTON -- A reporter who was physically threatened by a member of Congress while conducting an interview after Tuesday night's State of the Union address says he has no plans to press charges.


Michael Scotto, a reporter for the NY1 channel, was interviewing Rep. Michael Grimm, a Republican who represents Staten Island and other parts of New York City. After asking about Grimm's reactions to President Obama's speech, he tried to ask the second-term congressman about allegations of campaign-finance violations involving his election in 2010.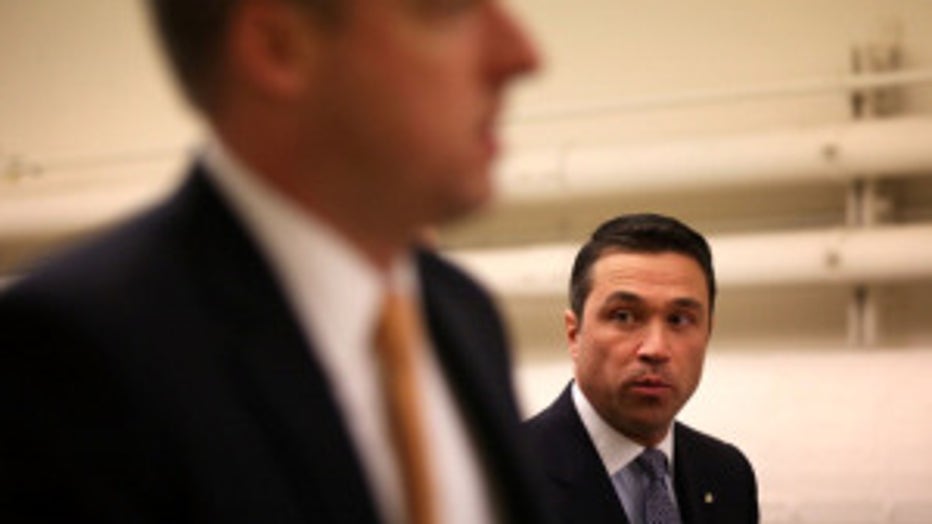 Grimm refused to answer, walked away, and then, as the camera continued to record the scene, returned to confront the reporter.

"If you ever do that to me again, I'll throw you off this ... balcony," Grimm can be heard saying, as he stood next to a railing. After a back-and-forth, Grimm added: "You're not man enough. I'll break you in half. Like a boy."

Videotape of the incident went viral Tuesday night.

For more on this LA Times story, click here.