Report: You might not want to camp here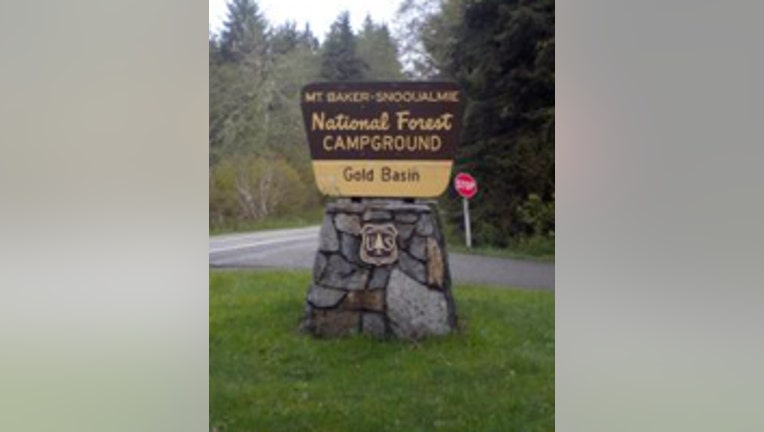 article
MOUNT BAKER - SNOQUALMIE NATIONAL FOREST - The largest campground in the Mount Baker-Snoqualmie National Forest sits at the base of a large hill, and is at risk of a devastating landslide, according to the Seattle Times.

Gold Basin Campground, which is scheduled to open for the season today, has a history of landslides dating back to the 1940s.  The campground's location, and it's proximity to the hill, have similarities to the area that was devastated by the Oso landslide in March, the paper reported.

There have been proposals to move or close Gold Basin Campground but the U.S. Forest Service has resisted, according to documents obtained by the Seattle Times.

The Gold Basin and Steelhead Haven slopes resemble each other in several ways.  Both have a history of slides dating back more than 70 years.  The two slopes have similar configurations: hill, then river, then people, then highway, the Times reported.

It is unknown when the campground could be closed for good.