Report: Woman claiming she was chased shot into group home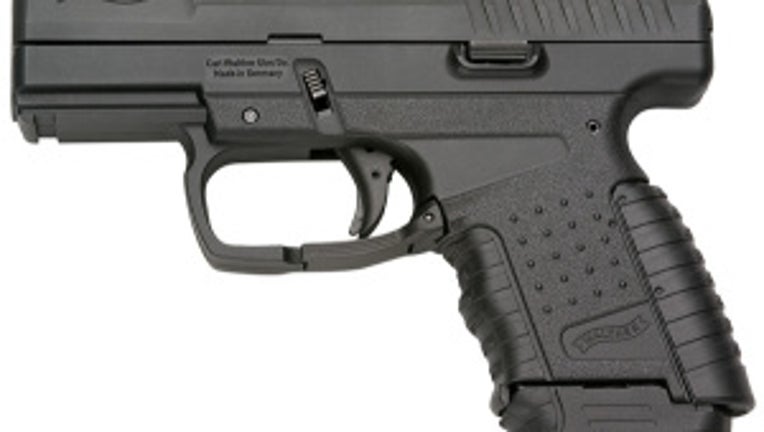 article
THURSTON COUNTY -- A woman allegedly fired four shots Tuesday night into a Thurston County group home while claiming she was being chased, the Olympian reported.

Thurston County sheriff's deputies responded to calls of shots fired around 7 p.m. at an adult group home in the 17500 block of 11th Avenue SE. Witnesses told police a 51-year-old woman claimed she was being chased by someone and threatened one of the group's house members. She then fired a handgun into the air, went home,  and fired another round from a shotgun.

One round hit a nearby home, the Olympian reported. No one was heart.

The woman was arrested for second-degree assault and was booked in Thurston County Jail. The Olympian reported the woman may not have been of sound mind, and was acting delusional.