Report: Woman charged with felonies after alleged false rape story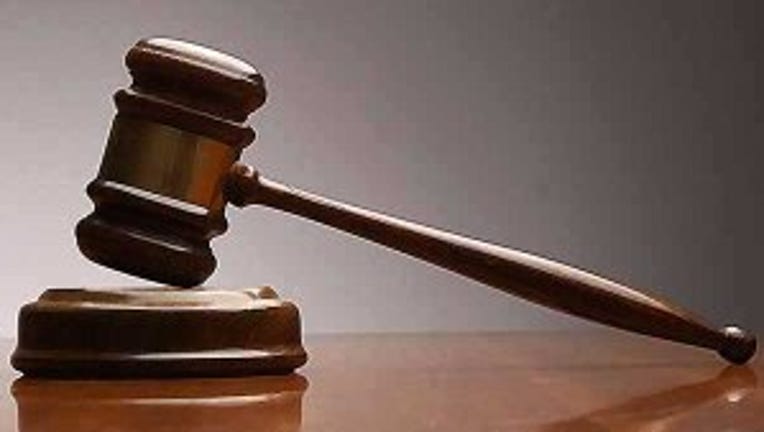 TACOMA -- Police are looking for a 26-year-old University Place woman who has been charged with two felonies for allegedly making up a story that she had been raped to protect a boyfriend accused of beating her 5-year-old son, The News Tribune of Tacoma reported Monday.

Tara Cheri Foulkes was charged last week with two felonies -- first-degree rendering criminal assistance and tampering with a witness, the newspaper said. A warrant was issued for her arrest Friday and she was still at large Monday.

According to the News Tribune, the case began in January when Foulkes took her son to the hospital with critical head injuries. Police said she had been driving with the boy when she ran out of gas, and that she and boy were attacked by three men. She allegedly said she had been raped and did not know what happened to the boy while she was being attacked, but that he complained of head pain later.

Foulkes later admitted she had lied to protect her boyfriend, Christopher Landrie, 25, who has been charged with first-degree child assault for allegedly beating the boy, the newspaper said. He has pleaded not guilty, but is being held in jail on $500,000 bail.

Citing court records, the News Tribune said, prosecutors contend Foulkes coached her daughter to lie to police about what had happened, too.