Report: Witnesses sat on alleged drunk driver until police arrived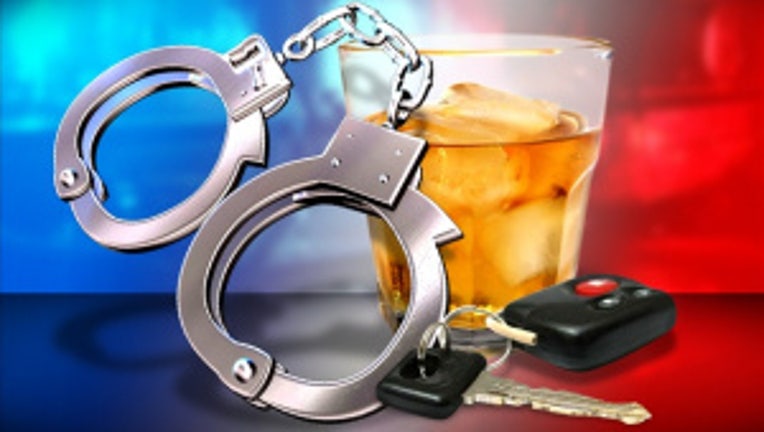 SILVERDALE, Wash. -- Four witnesses chased an alleged drunk driver down the street and sat on her until police could arrive at the scene Monday in Silverdale, the Kitsap Sun reported.

According to the Sun, a 53-year-old Bremerton woman drove her 1999 GMC pickup over a new roundabout on Silverdale Way. She crashed over the center median and ran through two metal street signs before continuing off, witnesses said.

Two people followed the woman in her car as she allegedly took off at speeds more than 90 mph, the Sun reported. The suspect pulled over in a grocery store parking lot and the witnesses confronted her. One witness put the woman's truck in park and removed the keys from the ignition. The suspect allegedly got mad and attacked the group of witnesses.

That's when they pulled the woman on a bench and sat on her until police arrived, the Sun reported.

The suspect showed a blood-alcohol level of .23, and she was arrested for alleged DUI, hit-and-run and two counts of fourth-degree assault.